Last Updated on January 20, 2023 by Ellen
Thank you to Claudine Wolk for stopping by and sharing her thoughts on how to go from self published to traditional published. Learn more here..
Posts may be sponsored. This post contains affiliate links, which means I will make a commission at no extra cost to you should you click through and make a purchase. As an Amazon Associate I earn from qualifying purchases.
Self Published to Traditionally Published
I recently hosted a local writer's workshop question and answer session with two literary agents. Both literary agents spoke on publishing and marketing topics. One agent mentioned in her speech – publishing choices – that the possibility of being traditionally published after being self-published was impossible.
She said that it never happens. I could feel the aspirations of the audience visibly deflate in discouragement. The two literary agent presenters had had differing positions on subjects all day long. I learned two things, then, before it was my turn on stage.
Can it be done?
One, literary agents disagree on this huge subject called publishing and two, agents can be flat out wrong. As I got to the podium to start the Q&A session, I started by introducing myself
and sharing some hope with the sea of aspiring authors in the audience. I had, in fact, been self-published, I shared, and then traditionally published.
It can happen. Although rare, it can be done. As you know there are different ways to self- publish. In my case, I created a publishing company, bought ISBN numbers from Bowker, and published my first book, It Gets Easier and Other Lies We Tell New Mothers in 2008.
Queries and rejections
Before I decided to self-publish, I had tried to traditionally publish by sending queries, book proposals, and manuscripts to agents and publishers. Although I had many rejections, there was an agent who loved the book and shared what she liked about it with me.
She could not offer me a contract because I was an unknown, first-time author and the risk that the book would not sell was too great. Instead of adding that rejection to my ever-growing file of rejections, I wrote back to her and asked if it was ok if I stayed in touch and kept her apprised of my progress on the self-publishing front.
When I finalized my book cover, I sent it to her with a quick note, "What do you think of the cover?" When I completed the galley, I sent her a picture of it. "Pretty slick, huh?" When the
book released, I sent her a final copy with a note. "Hope you like it." When the book hit # 1 in the Motherhood category on Amazon, I sent her the screen shot. "Good News!" I wrote.
Success
Guess what I had done? I had proven to an agent who already liked the book that I could SELL the book. She contacted me and said, "I think I can get your book in the hands of a publisher." I signed with her.
A month later, I had a deal with AMACOM to add three more chapters to the book. They would modify the cover a bit (color scheme) and re-release the new title. The AMACOM (now Harper Collins) version of the book released in April 2009.
My agent also brokered a deal with a foreign publisher to release the book in Portuguese later in the year. Harper Collins continues to support the book and just released the audiobook version in Nov 2022.
This product presentation was made with AAWP plugin.
How to go from self published to traditionally published
The key to make the leap from self-published to traditionally published is in maintaining the relationships that you make in the process. Look out for the allies that you meet. Don't ask for things.
Offer things. Most of all, don't give up. Don't be swayed by the detractors. Where there is a will there is way!
Purchase a copy of the audiobook on Libro.fm, Audible or Audiobooks.com. You can also add the book to your reading list on GoodReads.com.
Related Reading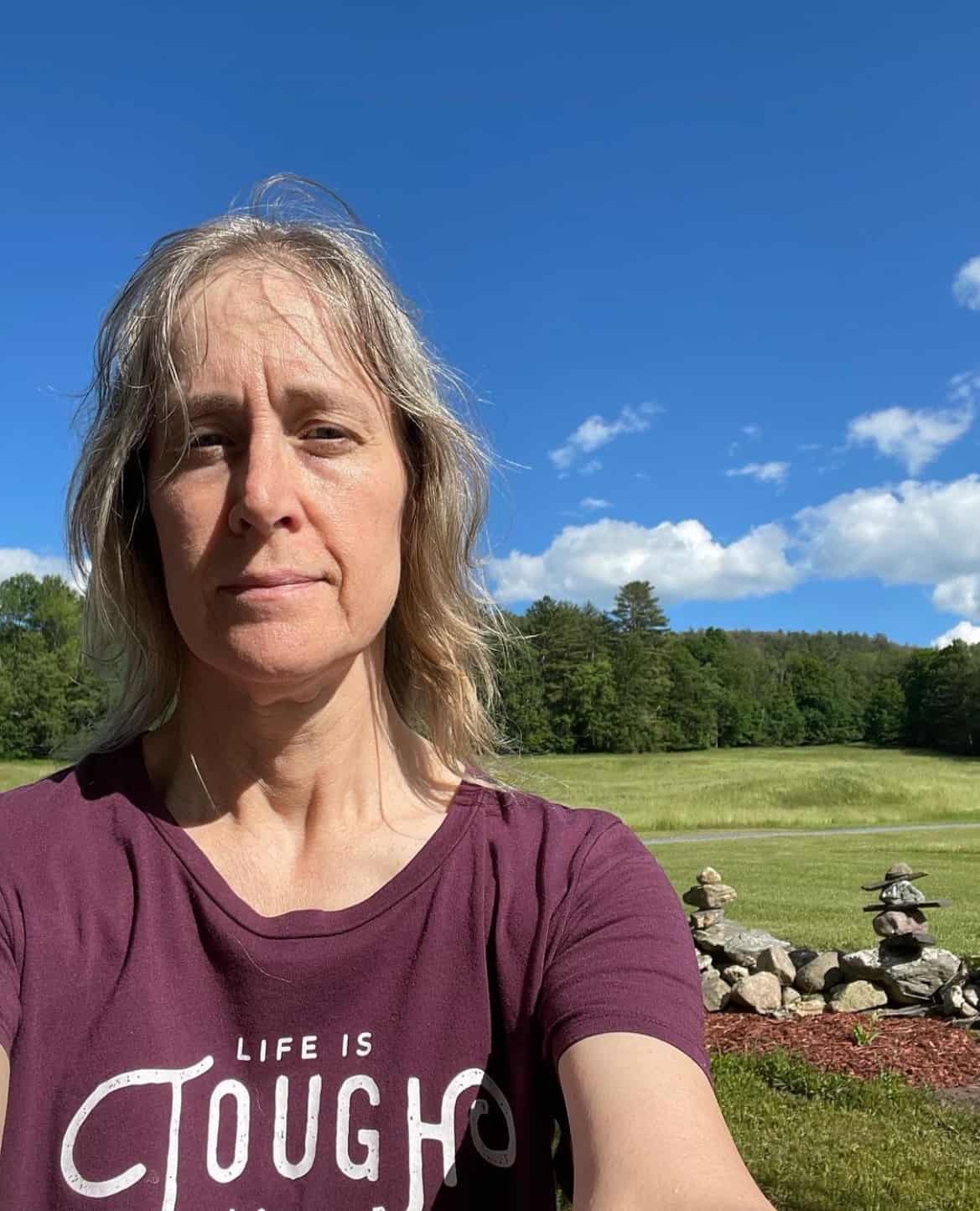 Professional blogger and social media addict. Sharing what's worked for me in my fourteen years of blogging. Tips and tricks for the non-technical blogger. If you'd like to work together, email info@ellenblogs.com to chat