Last Updated on April 23, 2022 by Ellen
Have you wondered how to be a real estate investor? Check out my A Freedom Mentor ebook review to learn more about this.
Posts may be sponsored. This post contains affiliate links, which means I will make a commission at no extra cost to you should you click through and make a purchase. As an Amazon Associate I earn from qualifying purchases.
I'm sure you've seen the programs on television where someone buys a home in need of repair, fixes it up, and then sells it to make a profit. Have you ever wondered how they do that or if it was something you could do?
How to Be a Real Estate Investor
Many people search for ways to make money and build wealth in today's economy. In this Freedom Mentor review, I will give you my thoughts on the book "How to be a Real Estate Investor" by Phil Pustejovsky.
How to be a Real Estate Investor shows you how to invest in real estate quickly and easily without cash, credit, risk, or experience. The author shares his personal story and how he went from being homeless to being rich through real estate.
He discusses how to buy real estate without having cash or credit, even when the market is down.
You may want to learn how to invest in Airbnb.
My review
I appreciate that this book explains the process from the beginning and doesn't assume that you have knowledge that you don't. The author explains why you should consider becoming a real estate investor and then walks you through the process, beginning with the very basics.
Once you have the basics down, he shares advanced techniques that you'll find helpful, like wholesaling, foreclosures, and tax liens. For those considering the future of real estate investing, he includes information about building a team and a list of helpful resources for recommended reading.
This book is an interesting look at real estate investing written in language that a layman can understand. Throughout the book, real-world examples of how his students have made successful investments using his teaching ideas.
He also includes "wisdom keys" with information that he feels is important to emphasize. This is a helpful book for those considering real estate investing as a career. Learn more today.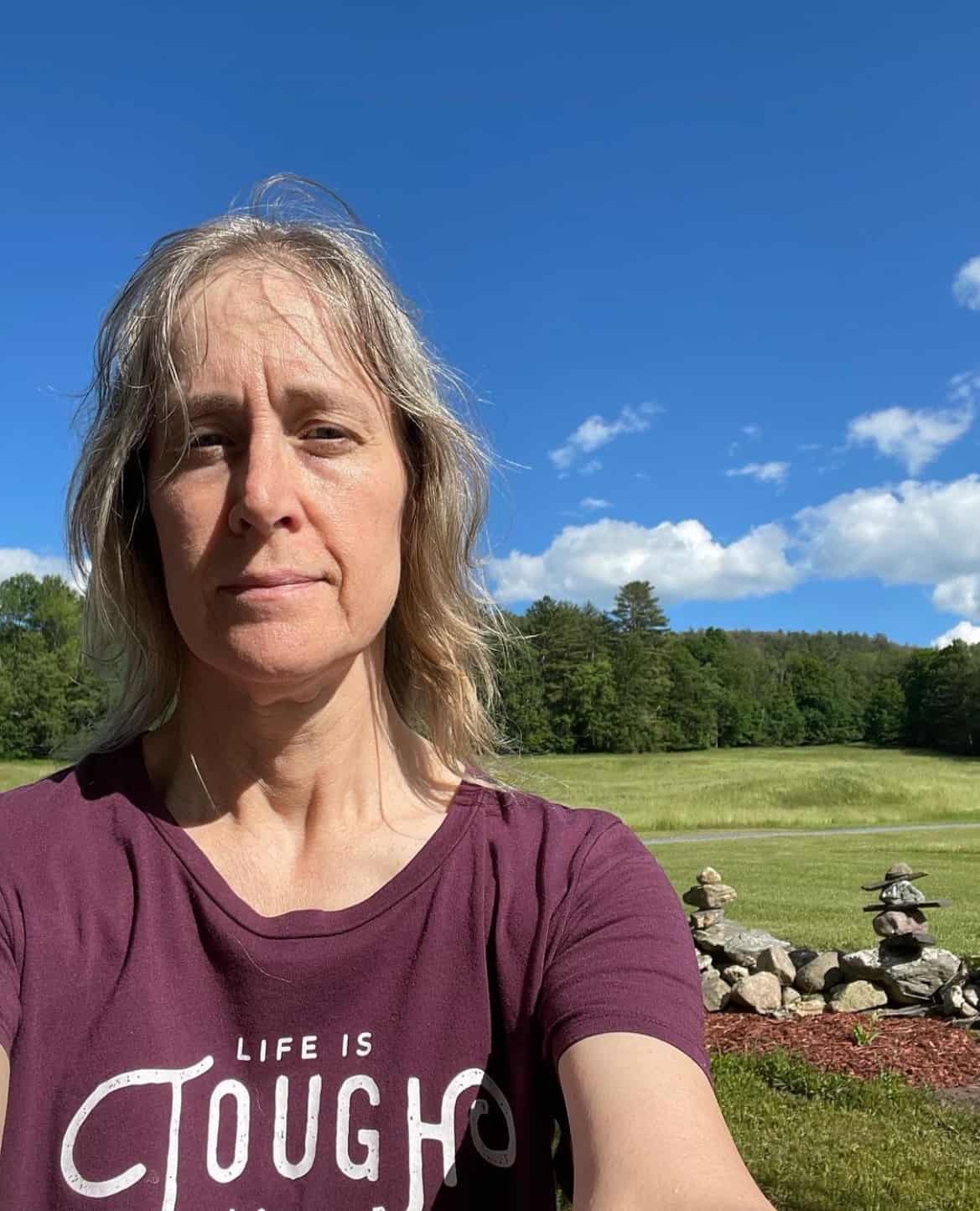 Ellen is a serial entrepreneur who owns 9 profitable blogs, two printable stores, an online vintage jewelry business, and a variety of other work at home endeavors. She shares tips for working at home successfully.