Last Updated on March 10, 2022 by Ellen
Posts may be sponsored. This post contains affiliate links, which means I will make a commission at no extra cost to you should you click through and make a purchase. As an Amazon Associate I earn from qualifying purchases.
As a business major, I've always been fascinated at how laws impacted not only people but businesses. There are many different types of laws we need to be aware of including criminal law, common law and statutory law. Each has a different origin, but all have some influence on our lives and our businesses. When I was offered the chance to review The
Influence of the English Common Law on the Law of Commonwealth West Africa by Martin Chitwood, I thought it would be an interesting look at how to understand the common law influence on statutory rules. This review was created in partnership with Mom Buzz Media. All views and opinions expressed above are my own and are not influenced in any way.
How to Understand the Common Law Influence
Common law is a law that has come about based on custom and precedent rather than legal statutes. Common laws are laws that are created based on decisions made by judges and courts. They typically evolve over hundreds of years and are often considered "unwritten rules." Despite them being referred to as unwritten laws, they can mold and shape legal decisions that do become statutory laws.
Martin Atwood wrote an interesting book that takes a look at how English common law impacted the laws of the Commonwealth of West Africa. In this book, he reviews how English law was introduced into West Africa with the arrival of the first British subject on the West African coast. Â Even though the British weren't recognized as sovereign in that area, the principles of common law began to be applied.
Atwood discusses how the traditional African legal system that was based on role, age, clan, and totem evolved as West Africans were exposed to a different way of life. Â He explains that as the West Africans began to value the higher standard of living they were exposed to, their legal structure began to change based on these influences as well. He also shares his thoughts on how the influence of English common law impacted the development of the West African coast and, he cites many case references to explain his ideas.
Once I saw how to understand the common law influence that Atwood wrote about, I began to see how common law could impact our laws here. The Influence of the English Common Law on the Law of Commonwealth West Africa was an interesting way to see how the legal system changes over time based on outside influences. If you have an interest in law, I'm sure you'll find this book an interesting introduction. Buy today.
About The Author:
Martin Chitwood, Partner at Chitwood Harley Harnes LLP, has served as lead or co-lead counsel in more than 40 class actions nationwide and has been instrumental in recovering billions of dollars for investors and other class members. He is considered the plaintiffs' lawyer in the state of Georgia. He has also been recognized as a Georgia "Super Lawyer†by Law and Politics each year since the inception of the award.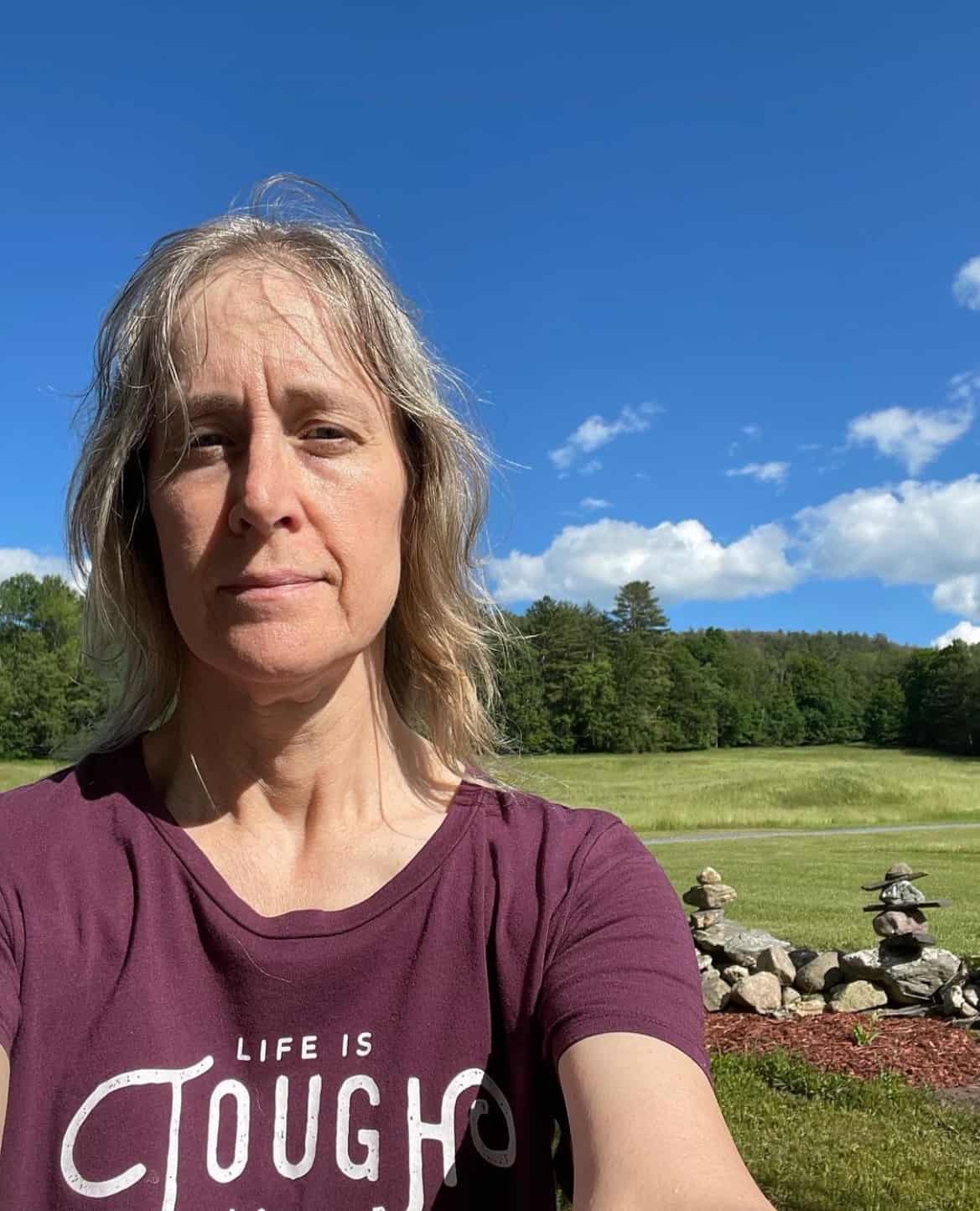 Professional blogger and social media addict. Sharing what's worked for me in my fourteen years of blogging. Tips and tricks for the non-technical blogger. If you'd like to work together, email info@ellenblogs.com to chat