Last Updated on October 5, 2018 by Ellen
Do you know how to add your Twitter handle to your tweet when you (or others) share your blog post? Do you know why you should? Do you see the share buttons at the top of this post? If you click on the Twitter button, you'll notice that it tweets out the title of my post, a link to my post and my Twitter handle (via @ellenblogs). I have it set up this way so that I can interact with readers who tweet my posts. The @ellenblogs on Twitter sends me a notification that someone has tweeted at me. That means I can chat with, heart or retweet whoever shared my post.
Posts may be sponsored. This post contains affiliate links, which means I will make a commission at no extra cost to you should you click through and make a purchase. As an Amazon Associate I earn from qualifying purchases.
How to Add Your Twitter Handle To Your Tweet
The default to most sharing plugins isn't set up to be your Twitter handle. Sometimes it's set up to have no handle at all and sometime's it's set up to tweet at the plugin (@shareholic) which is great for them, but not great for you. While each sharing plugin has their own specific settings you can tweak, here are a few of the most common ways to add your Twitter handle to your tweet.
Shareaholic:
From your WordPress dashboard, click on the Shareaholic Settings. Change @shareaholic to whatever your Twitter handle is. Save.
Simple Share Buttons Adder (my choice):
From your WordPress dashboard, click on Settings then Share Buttons. Then click on Advanced and scroll down to where it says Twitter text. Then add "via @yourTwitterhandle" and save.
Add This:
Go to Settings and then Add This Sharing Buttons. Then go to Advanced Options and Display Options. Add @yourTwitterhandle to the Twitter via box. Save.
There are more sharing plugins than I can count, but almost all of them allow you to change the Twitter handle somewhere in the settings area. If you cannot find it in your particular plugin, I would recommend going to the plugin support page on WordPress.org. Search for the specific plugin you use and then go to their support section to search for the answer or ask them directly.
Once you have your Twitter handle in all of your tweets, make sure that you check Twitter for notifications so you can engage with your readers.
Head back to your blog & click on a post. Use your Twitter share button to share to your Twitter stream. Are there too many characters to tweet? Does it have a title and link? Does it tag YOU?
Here are more helpful Twitter articles from a few of my favorite bloggers: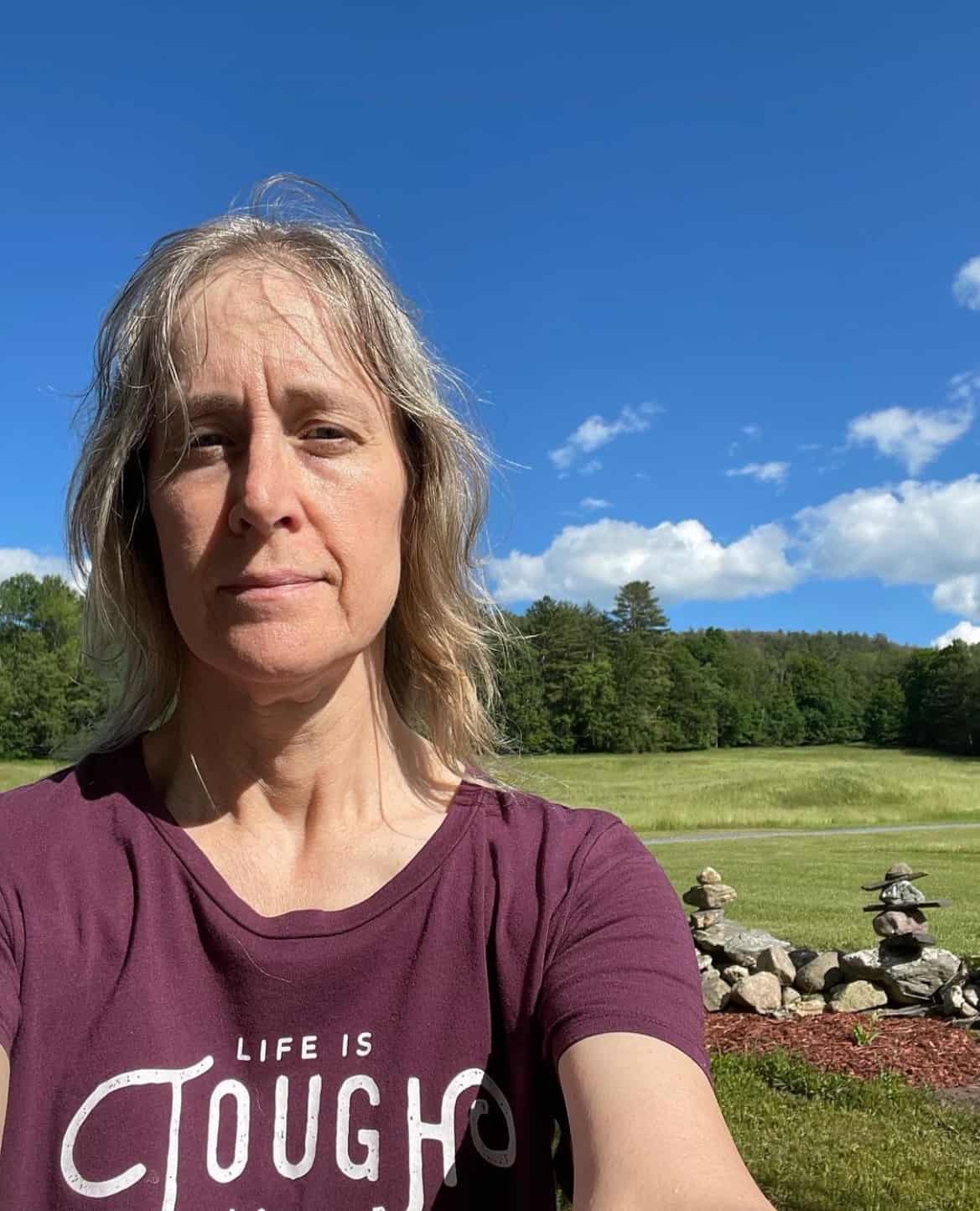 Ellen is a serial entrepreneur who owns 9 profitable blogs, two printable stores, an online vintage jewelry business, and a variety of other work at home endeavors. She shares tips for working at home successfully.