Last Updated on December 28, 2017 by Ellen
Do you know how to pick keywords that attract buyers? Keywords are one of those magical things that everyone wants to know more about. How do I pick them? Where do I put them? How many of them do I need? Which tool do I use to find them? It's a favorite topic in blogger discussion groups, YouTube videos and courses marketed toward bloggers. In the past, when Google offered that amazing Google Keyword tool, I thought I knew everything I needed to know about keywords. Then the world changed, and I feel a bit at a loss in my keyword knowledge. I get traffic. So I must be doing it right? Or am I? This post contains affiliate links.
Posts may be sponsored. This post contains affiliate links, which means I will make a commission at no extra cost to you should you click through and make a purchase. As an Amazon Associate I earn from qualifying purchases.
How to Pick Keywords That Attract Buyers
One of the things that I've realized is that although I am getting traffic, that traffic is not translating into sales. I am linking to products and including banners for items that relate to my keywords, and people are not buying. What I am doing wrong and how can I change that?
I recently took a class (that I'm almost done with) from Pajama Affiliates that has shown me what I'm doing wrong and what I need to be doing instead.
Buyer Keyword Bonus walks you through the process of creating a post that draws buyers. There is a selection of videos along with written information and links off to helpful resources. The videos are easy to follow and understand, and you can see exactly what you need to do to find the pick keywords that attract buyers to your site.
Buy the Buyer Keyword Bonus and get the Buyer Keyword Upgrade FREE! Both items for only $37.00! Act now because this sale will end tomorrow and the price will go up to $49.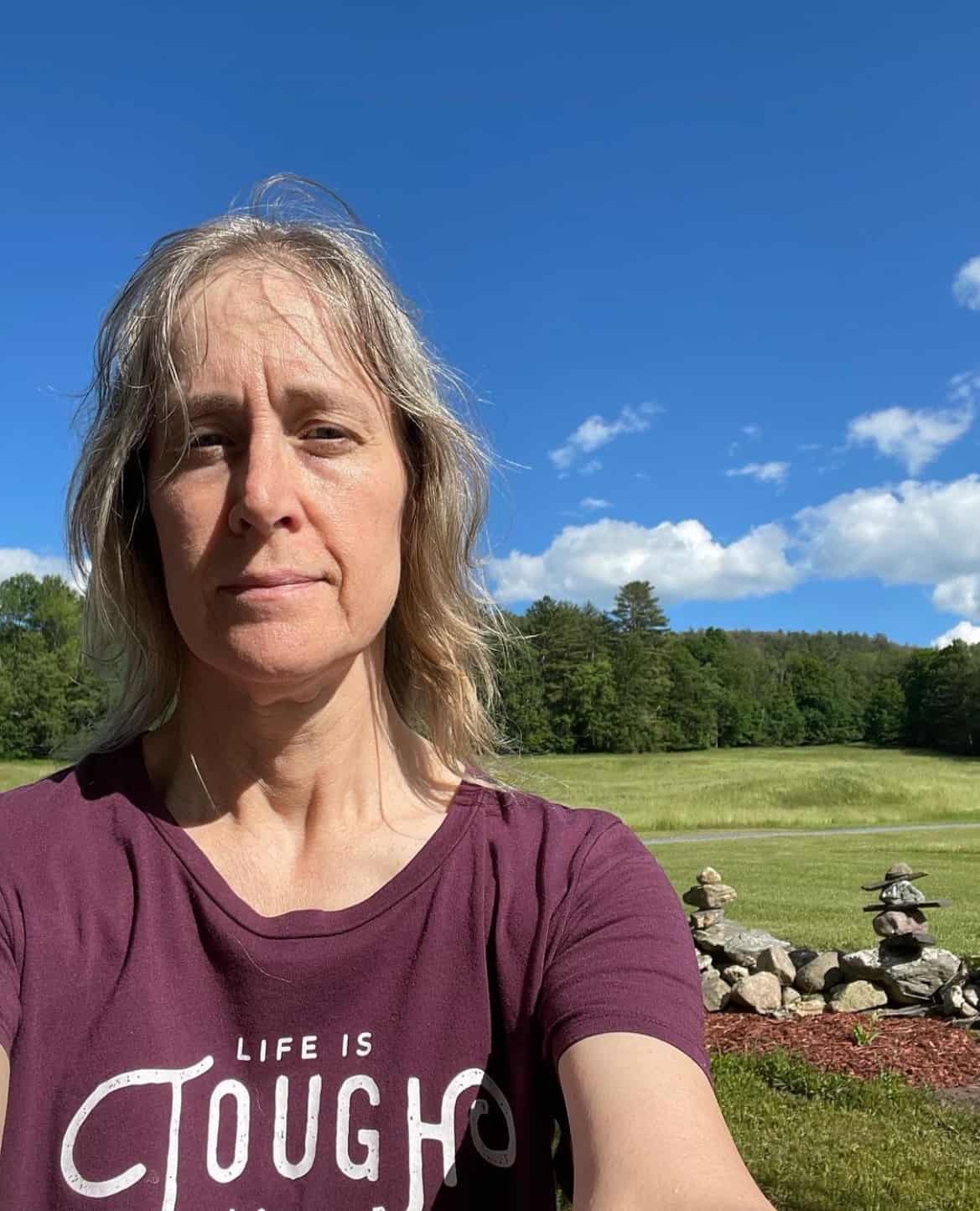 Ellen is a serial entrepreneur who owns 9 profitable blogs, two printable stores, an online vintage jewelry business, and a variety of other work at home endeavors. She shares tips for working at home successfully.