Last Updated on April 15, 2023 by Ellen
Do you know how to make money with your blog besides sponsored posts?  I'll admit, sponsored posts are one of my favorite ways to monetize my blog. 
Posts may be sponsored. This post contains affiliate links, which means I will make a commission at no extra cost to you should you click through and make a purchase. As an Amazon Associate I earn from qualifying purchases.
How to Make Money With Your Blog Besides Sponsored Posts
I enjoy writing and they are (for the most part) enjoyable to create. But, if you've ever had a slow period where there weren't as many sponsored posts as you would like, you might want to consider other ways of monetizing your blog besides sponsored posts. Different types of monetizing work better for different blogs so you'll need to experiment a bit to find out which ones are the most successful for you. I use each of these methods on at least one (or more) of my blogs or am in the process of implementing them now.
There are many different places that you can sign up to make money with your blog and there are far too many for me to list them all here. I do use these and have earned with each of them so I do not recommend them unless they are actually working for me. Check out this list to get started and you'll know how to make money with your blog:
Ads – While I don't make tons of money with ads on my smaller blogs, I do consistently earn money with my larger blogs through The Blogger Network and Mode/Glam. For the smaller blogs, I use Adsense. For mobile on my two larger blogs, I use Marfeel. If you get enough traffic, I recommend The Blogger Network and Marfeel over all others. If not, experiment with what works best for you.
Social Shares – Most blogging networks have social share opportunities including Clever Girls, Massive Sway, and Mode/Glam. There are a few that are not as well know that I use like Buzzoole.
Affiliate income – Vermont is a nexus state so I cannot use Amazon. Most of my affiliate income comes from Shareasale and Prosperent. I wrote a whole post on how to earn money with Prosperent. If you haven't already, read it now.
Referral income – This is slightly different than affiliate income. To earn from referrals, people aren't purchasing things. They are signing up for things (often free) underneath you. For example, I will earn $30 if you sign up for the Garden Tower Project affiliate program – as an affiliate – and then you can recruit your friends and earn $30 from each of them. It's free to sign up. I do quite a few of these and it can be very lucrative.
Sell your photographs – If you're a good photographer, you can sell your photographs. I've done this directly with a few Amazon sellers for about $25 each which is not huge money but if it's a quick product shot, it may be worth your time. You can also sell your photographs to places like Dreamstime.
Sell an eBook. I'm working on an eBook right now and will be selling it on Confessions of an Overworked Mom when it's done. I will be using a site called Selz.com to host it. It's free (with paid options) and easy to use.
Sell something else. Lots of bloggers sell coffee cups, t-shirts, mousepads, etc. If that's your thing, I recommend Zazzle (not available as an affiliate to nexus states).
Create a course. Many bloggers have created courses and sell them to other bloggers. Course topics include earning money, increasing pageviews, improving traffic from Pinterest, etc. you can see the ones I recommend (and have taken) in the sidebar to the right.
Freelance. There are a number of different sites that will pay you to write on them regularly. What you can earn really depends on the brand, your skills and what's available. I've earned as little as $30 and as much as $400 for an article. Just do a Google search on paid freelancing sites and start looking for things that fit.
Now that you know how to make money with your blog besides writing sponsored posts, which is your favorite?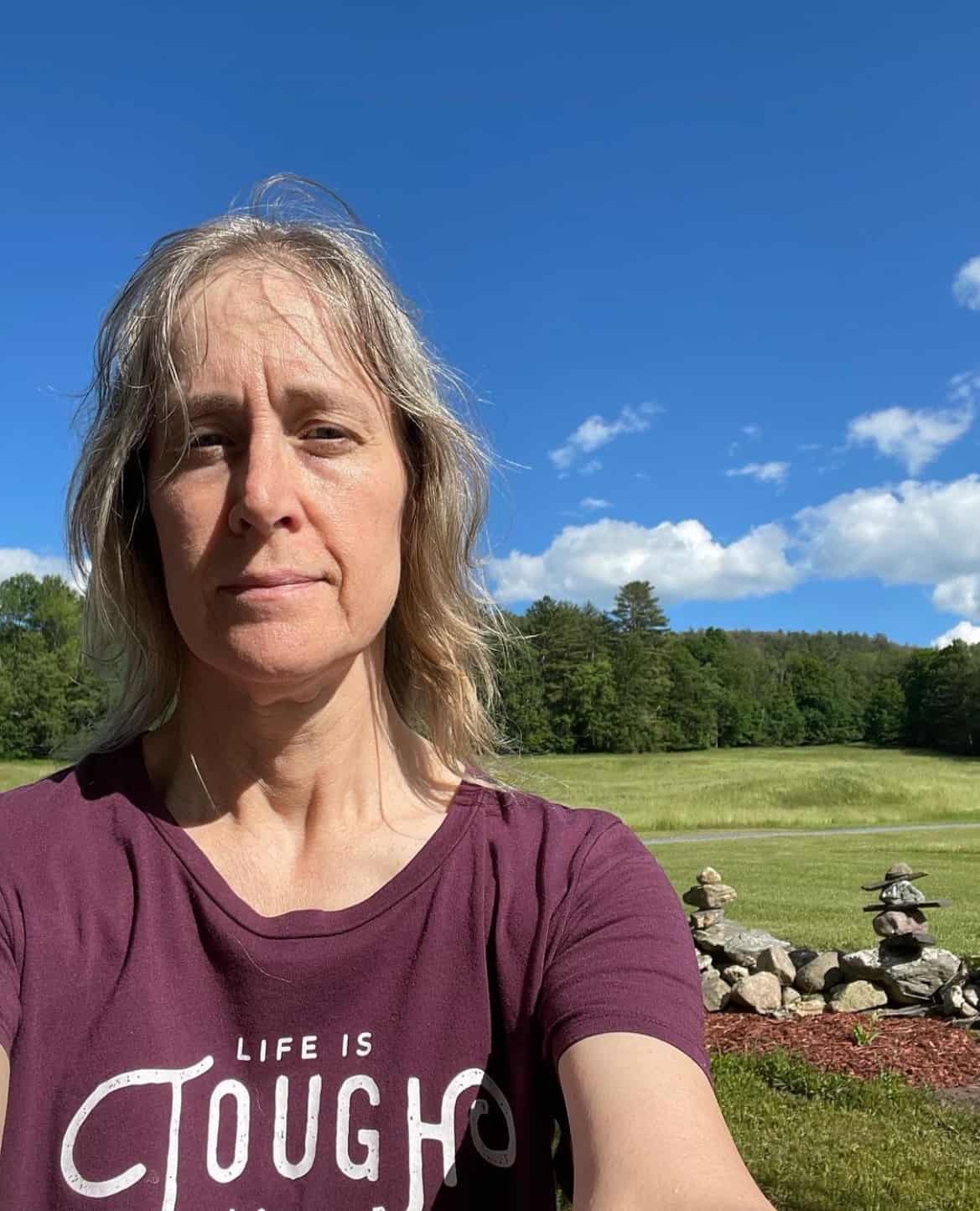 Professional blogger and social media addict. Sharing what's worked for me in my fourteen years of blogging. Tips and tricks for the non-technical blogger. If you'd like to work together, email info@ellenblogs.com to chat