Last Updated on February 27, 2023 by Ellen
If you have a blog, I'm sure you've wondered how to make money on your blog. I know that I'm always interested in new ways to monetize my blog especially if they are easy and not that labor intensive. Writing sponsored posts, can take a lot of time and between the writing, editing, photographing and promoting, it's not the easiest way to monetize. I've experimented a bit with affiliate links and ad networks as well and in my search, I've been using a new tool that I'm really loving called Prosperent.
Posts may be sponsored. This post contains affiliate links, which means I will make a commission at no extra cost to you should you click through and make a purchase. As an Amazon Associate I earn from qualifying purchases.
How to Make Money on Your Blog With Prosperent
Prosperent is a suite of tools that integrates into WordPress that allows you to make money in a variety of different ways. All you need to do is to (referral link) sign up, make a few easy tweaks in the settings and start earning. The plugin makes this a very simple process. Best of all, it's free.
ProsperShop – ProspherShop allows you to easily add a shop to your blog. You can fill it with products that fit a certain keyword and change the display from grid to list. You can choose certain stores or certain products. You earn money when people purchase products through your shop. Check out my healthy living shop on Confessions of an Overworked Mom and my beauty products shop on The Socialite's Closet.
ProsperLinks – You can let Prosperent change the links on your site to their shopping links, much the same way Skimlinks works. Sometimes merchants aren't running programs that pay you commissions for links. This setting redirects your visitors to a new merchant that carries the same product so that a commission can still be earned. This is handy for those that cannot get approved (or do not have time to apply) to all the different affiliate programs out there. You can turn this feature off if you want.
Product Insert – You can insert products into your blog post, allowing your readers to purchase related products from your site. This is very handy in craft or recipe posts where you want to encourage your readers to buy the craft supply, small appliance or other items you're writing about. See an example on my pet blog, Other People's Pets.
Automatic Widget – You can let Prosperent insert a related product or several into the bottom of each post. See an example on my entertainment site, In Our Spare Time (scroll to the bottom). I may turn this off and insert images manually into my most popular posts. I haven't decided yet.
Sidebar Widget – You can choose to add a widget of products to your sidebar. Like the other Prosperent options, you can choose the type of products. You can see this in the sidebar of In Our Spare Time under featured product.
Tag images. You can upload images and then tag the images with shopping links. This will allow your readers to hover over the photograph and click on a link to shop. I'm still experimenting with this one.
Prosperent will take 30% commission and give you 70%. The commission rates vary from store to store. Payments are made on a net 30 payout after they get paid. They have a dashboard where you can manage clicks, earnings, commissions, etc.
I'm still experimenting with the features and moving things around. I have installed it on 5 of my 6 sites so far and each one is a bit different. I'm not sure if it's dependent on margins or theme or what but you will need to adjust the settings based on your preferences and your individual blog. They do have a live support option on their site and were relatively quick to answer for a weekend.
Related Reading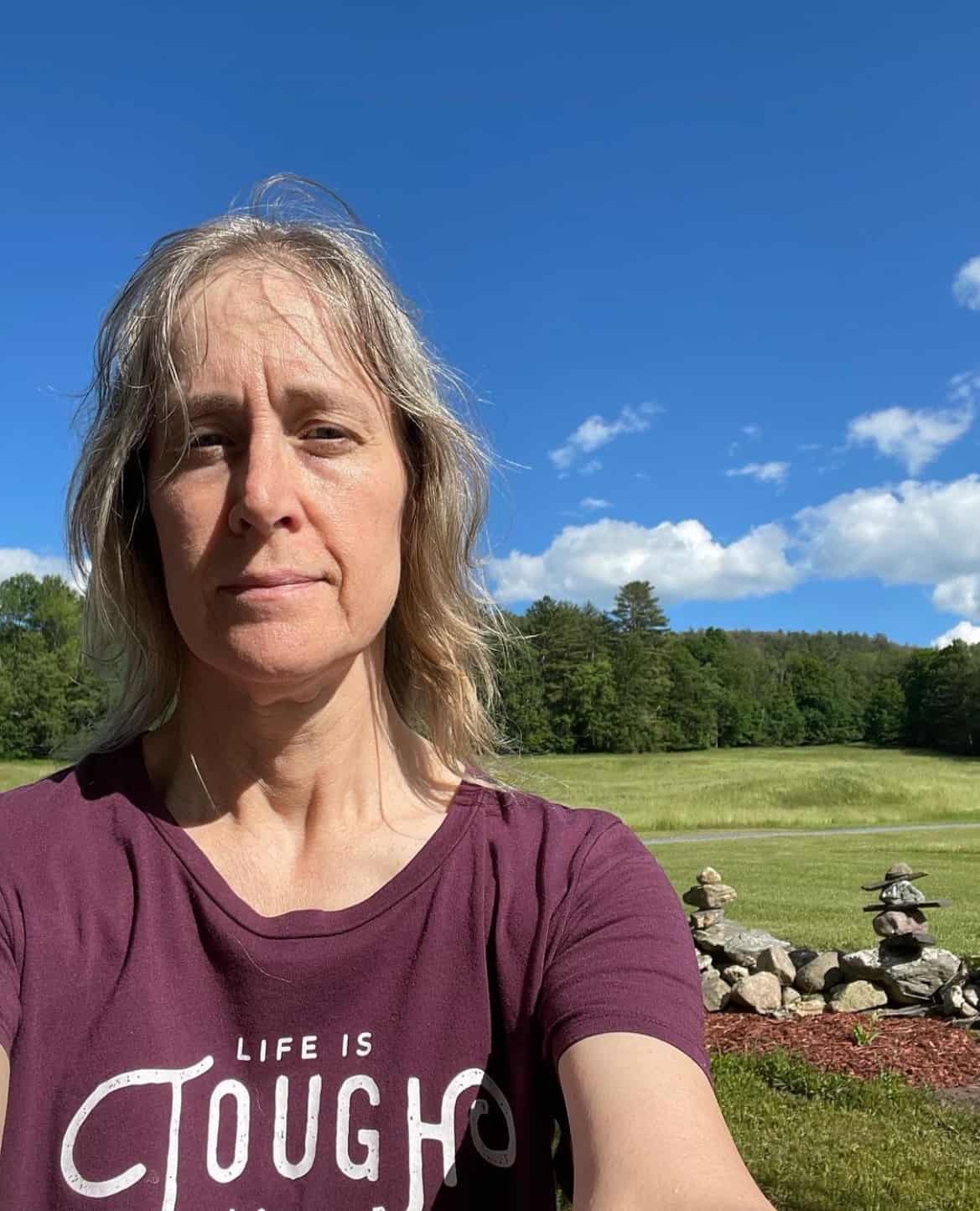 Professional blogger and social media addict. Sharing what's worked for me in my fourteen years of blogging. Tips and tricks for the non-technical blogger. If you'd like to work together, email info@ellenblogs.com to chat