Last Updated on May 23, 2020 by Ellen
Wondering how to keep your debt down while attending college? For many people, working at home gives them the flexibility they need to attend college part-time to further their career goals. It can be difficult to juggle a full time or even part-time job while you attend college classes. Not all employers understand that you need to be available during the day to take classes. This post has been sponsored.
Posts may be sponsored. This post contains affiliate links, which means I will make a commission at no extra cost to you should you click through and make a purchase. As an Amazon Associate I earn from qualifying purchases.
Keep Your Debt Down
Of course, attending college isn't cheap. And, if you aren't careful you can accumulate a significant amount of debt doing while you attend. Of course, there are ways you can keep your debt down. Here are a few tips that have worked for me and for my children.
Partial Employer Payment
Some employers will contribute money toward your college expenses if you keep your grades at a certain level. While I attended college, my employer paid half of my college expenses while I was an employee. Check into businesses in your area that offer this benefit.
Join the Military
My son didn't attend college right after high school. Now, he's realizing he should have. He joined the military in their guard program to get help with going back to college. This choice isn't for everyone, but for some, it's a wonderful opportunity.
Work Study
Because our income was fairly low at the time, my daughter went to college and got a work-study through the college to help pay for her education. Generally, the money you earn through a work-study job is paid directly to the college to pay for your classes. Check with the financial aid office at your school to see what their requirements are and if you qualify.
Working Part Time
Working part-time or full time depending on how many classes you take is a great option for many people. Be sure that you look for a job that offers flexible hours. Or, that you look for a job that has set hours during the times that you aren't taking classes. If you day classes during the day, an evening job waiting tables or ringing a register can work. Or, look into a work at home job.
Scholarships and Grants
There are many different scholarships and grants that you can apply for to help with your college expenses. Right now, Nationwide Debt Direct is accepting applications for their Nationwide Debt Direct scholarship.
To be eligible, each applicant will be asked to submit a short essay discussing how you plan to keep your student loan debt to a minimum. The award for this scholarship is $1,000 and all applications must be submitted by May 1st, 2018. At the conclusion of the application period, a committee will confer and select a winner by May 30, 2018. The $1,000 scholarship will be awarded by June 31, 2018.
Check out this opportunity with Nationwide Debt Direct today to keep your debt down.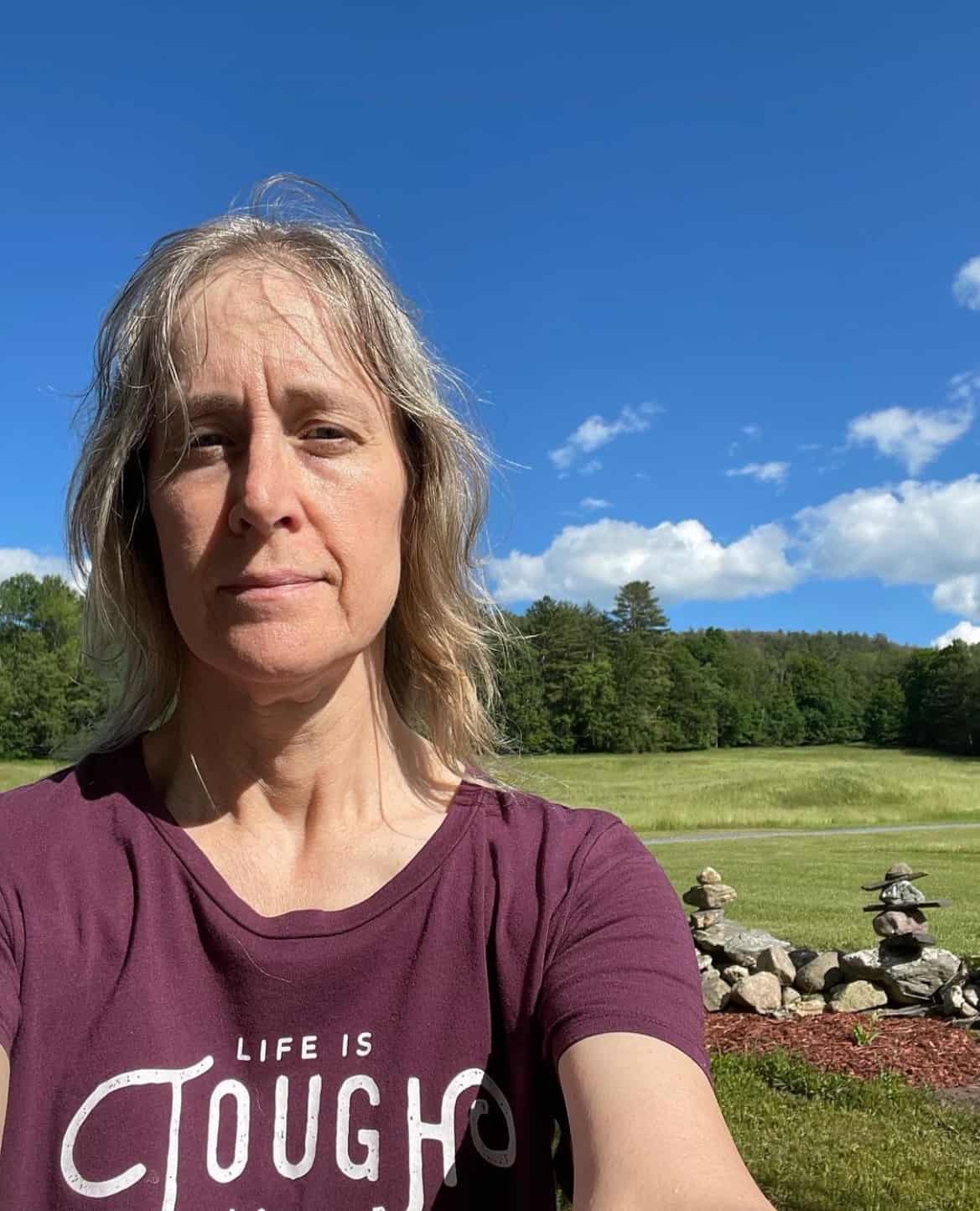 Professional blogger and social media addict. Sharing what's worked for me in my fourteen years of blogging. Tips and tricks for the non-technical blogger. If you'd like to work together, email info@ellenblogs.com to chat