Last Updated on February 26, 2023 by Ellen
Have you wondered how to automate your small business? I'll admit that being a one-woman show is exhausting at times. It isn't easy to be the chief cook and bottle washer for your business. There are days that I wish I had a staff, but I don't so I automate as many things as possible to save time.This post has been sponsored.
Posts may be sponsored. This post contains affiliate links, which means I will make a commission at no extra cost to you should you click through and make a purchase. As an Amazon Associate I earn from qualifying purchases.
Automate Your Small Business
It's not possible to automate the entire process of owning a small business. But, you can certainly use home automation and social media automation to help save time. Here are a few things that work for me.
Automate Social Media
There are a number of different social sharing plugins and websites for social media. You can add your social media posts directly and then have them sent out automatically based on the dates you pick. Coschedule allows you to schedule out your blog posts into social media and add other shares as well for engagement or sharing other people's content. Ahalogy lets you schedule out your pins so they can be repinned automatically.
gmail Canned Responses
Most small business owners are inundated with emails. And, while it's nice to respond to each one individually, it can save quite a bit of time using gmail's canned response feature. You set up the responses you use regularly and then use them as needed rather than typing up your response every time.
Automate Your Calendar
When you juggle multiple responsibilities, it's important that your calendar or planner be accurate. You don't want to miss an important deadline or appointment because you forgot about it. I use home automation to be reminded of important appointments each day. And, the Amazon Echo can sync with my calendar so when I ask for an update on appointments, Alexa can tell me what each appointment is every day.
Home Automation
Of course, it's possible to use home automation in a variety of ways that can save time for your small business. You can set up your lights on timers, use an automated home security system to screen visitors, and save time on homemaking tasks. As Andrew Charlton says, the future really is all about home automation.
So, if you're interested in topics like this or would like to learn more about the future of our man-made world, you may find Man Made World: Choosing Between Progress and Planet by Andrew Charlton an interesting read.
Related Reading
You may enjoy these posts.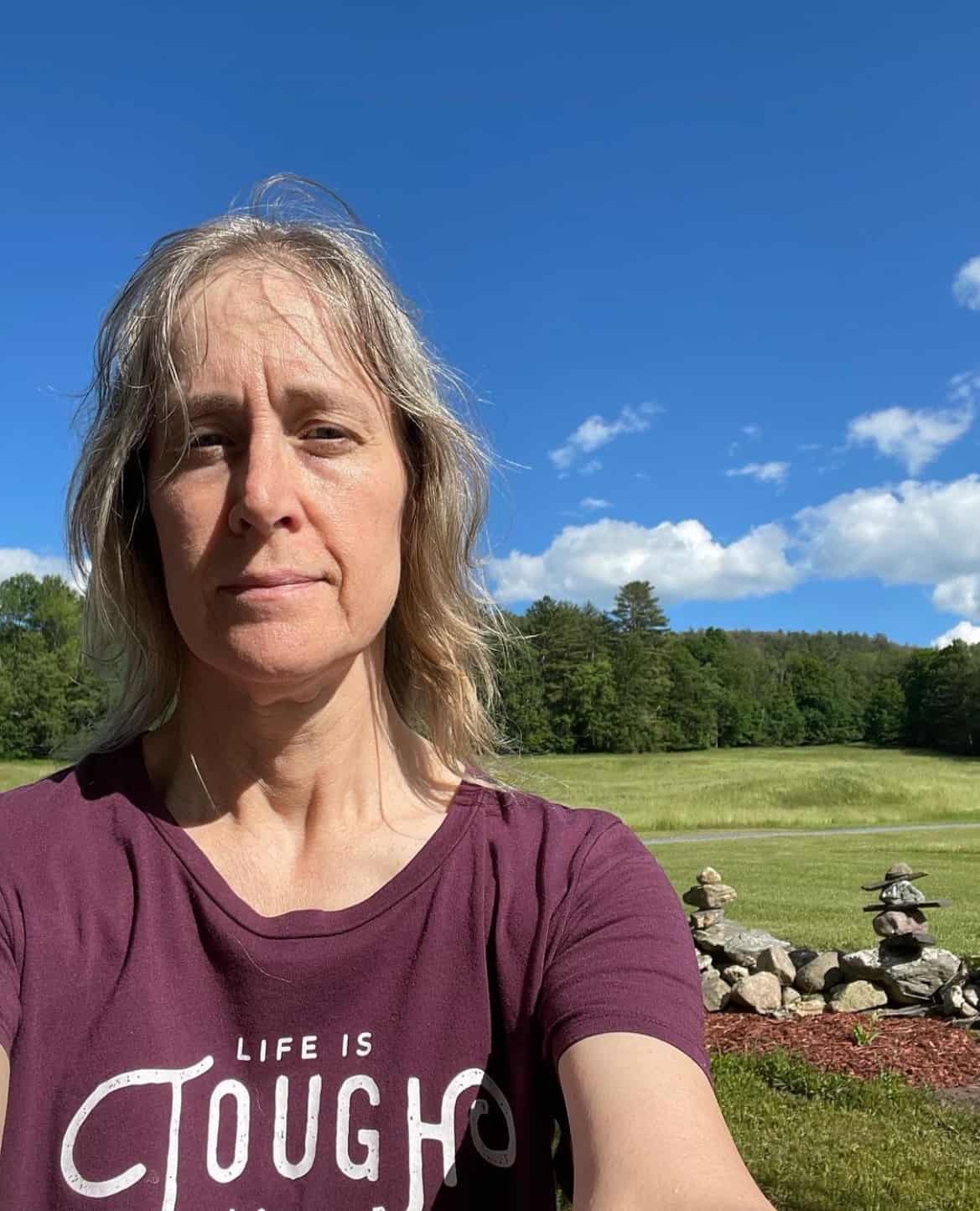 Professional blogger and social media addict. Sharing what's worked for me in my fourteen years of blogging. Tips and tricks for the non-technical blogger. If you'd like to work together, email info@ellenblogs.com to chat