Last Updated on November 22, 2021 by Ellen
I've been blogging for seven years, and my blog has grown and changed over the years. I began just by talking about what went on in my life. Then that slowly turned into reviews and giveaways with a brief, unsuccessful stop at affiliate blogging. Slowly I added in sponsored posts and eventually evolved into evergreen content. What I've learned through this process is how important finding your blogging style is and to keep it real.
Posts may be sponsored. This post contains affiliate links, which means I will make a commission at no extra cost to you should you click through and make a purchase. As an Amazon Associate I earn from qualifying purchases.
Finding Your Blogging Style
I like variety. It makes me happy. However, in some cases it is possible to make more money when you have a niche blog. All five of my blogs are niche blogs for that reason. Not everyone wants multiple blogs. In those cases, they may choose not to have a niche blog, and that's totally fine too. It's all about finding your blogging style and enjoying it.
These are a few types of blogs and blogging styles that I'm familiar with. I'm sure there are more. These are my interpretations, and yours may be entirely different.
Niche blogs – A blog that focuses on a particular niche or area: a gluten-free blog, a blog focusing on restaurants in Idaho, a beauty blog
Lifestyle blog – A blog that does not focus on a particular niche or area. Topics include things that are appropriate for that way of life. There can be subsets of lifestyle blogs. You could have a "mom lifestyle blog" or a "single guy lifestyle blog" but in that area, the topics will vary more widely than in a more narrow niche like "moms with twins."
Everyone likes to write different types of content and has skills in different areas. Ultimately, you need to be happy with what you do. If your goal is to have a niche blog, then stay in that niche. If your goal is to write about gluten-free recipes, then consider if that post about changing your windshield wipers will bring you closer or further away from your goal despite what it pays. Be honest with yourself. Know your actual goals and then stick to them.
Because I like variety, I have different blogging styles on different blogs. It's what I enjoy, and it's working for me. I'm very happy to say that of all six of my sites, I am earning money consistently on four of them.
Here are a few different styles that I'm familiar with.
Affiliate Blogging – These are sites that earn money primarily from affiliate income. When you click on a coupon, buy a recommended item, shop a sale, etc., the blogger makes money from your action. This is the type of blogging that I am least successful with, but some people do quite well with it. Meagan from Sunshine and Sippy Cups is a great example of how to earn from affiliate sales. It's what I'm trying to do with Make Up Tools but hasn't quite managed yet.
Diaries – Not everyone chooses to make money with blogging. Some people want a place to tell their story or keep track of their journey.
Reviews and Giveaways – Product reviews and/or giveaways are a fun way to try out new things and share your opinions on them. Some people successfully earn affiliate income with this method of blogging too. I enjoy product reviews but don't earn money from them which is why I stopped doing them for the most part. I still do product reviews on In Our Spare Time since I missed the early days of book/DVD reviews when I blogged for Blog Critics.
Direct Sales – Combining direct sales and blogging is natural. If you're an Avon rep or a Tupperware rep, what better way to show people how much they need your product than by doing an outfit post with the beautiful Avon makeup and jewelry or creating a recipe using the latest Tupperware.  You earn sales when people buy products through your links.
Magazine Style – With this style of blogging, you create unique content on topics using engaging photos. Magazine style blogs often have multiple contributors or writers and use stock photos or images. This type of blog often earns money from advertising placed in the sidebar. The multiple posts a day, popular topics, and professional photos help to draw in a lot of traffic. I'm experimenting with this a bit on The Socialite's Closet. It's also my goal with Other People's Pets. Growing your Baby is a successful example of a magazine style blog.
Selling Services or Products – If you have a skill or product to sell, having a blog is a great way to let people know. An example would be a website designer who writes a blog with simple blogging tips and also sells their services for more in-depth work. A children's book author may write about children's topics to draw traffic to their site and then offer their book for sale in the sidebar. On this blog, I offer simple blogging advice and have a variety of clients I do paid work for as a result.
Content Blogging – I'll be 100% honest and say that this is my all time favorite type of blogging.  Content blogging is creating evergreen content or content that will be valuable to people for years to come. It is highly SEO optimized and written so it's usable now and in the future. Whether they are sponsored or not, the posts often solve a problem, answer a question or offer a solution. All of my posts on Confessions of an Overworked Mom are evergreen content blogging.
These are just the types of blogging I'm familiar with. I am sure there are many more. There are also some bloggers who do a variety of all of these types of posts on their blog.
To give a few examples of what this might look like on different blogs, let's take the topic of coffee:
Affiliate Blogging – An affiliate blogger might do a roundup post detailing the top 10 types of coffee makers and recommended types of coffee for each. Each of these would link off to a place to purchase the item, and the affiliate blogger would earn money from each purchase.
Diary Blogging – A diary blogger may write about the first time they tried coffee or that special date they had with their best friend when they went to their favorite coffee shop.
Reviews and Giveaways – A review/giveaway blogger would write a review of the coffee or coffee pot detailing the plusses and minuses of each. They may or may not have been sent the coffee/coffee pot by the company and may or may not include affiliate links.
Direct Sales – If you work for a direct sales company that offers coffee, you may create a recipe using that coffee to show everyone how superior it is and then link off to your store or sales page for people to buy it.
Magazine Style – If you have a magazine style blog, you may create a roundup featuring 15 coffee recipes with an incredible collage of the recipe photos. Or, you may write about the history of coffee using beautiful stock images of coffee plantations, etc.
Selling Services or Products – If I wrote a cookbook about coffee recipes, I may publish one coffee recipe and then link off to my book for people to purchase so they can get the rest.
Content Blogging – A content blogger may create their recipe and take photographs of it using the coffee. They may write a post on how to set up a coffee bar or how to host a latte party. The difference between this and the magazine-style (to me) is that here, the blogger is creating unique content themselves and not just using content from other people.
Again, these are my interpretations. Some people combine many of them into one blog. Some people stick to only one. I'm sure there are styles I've missed or that I interpret differently than other people. My only advice is to find what you love to do and do it. And, remember Brandi's advice to Keep it Real.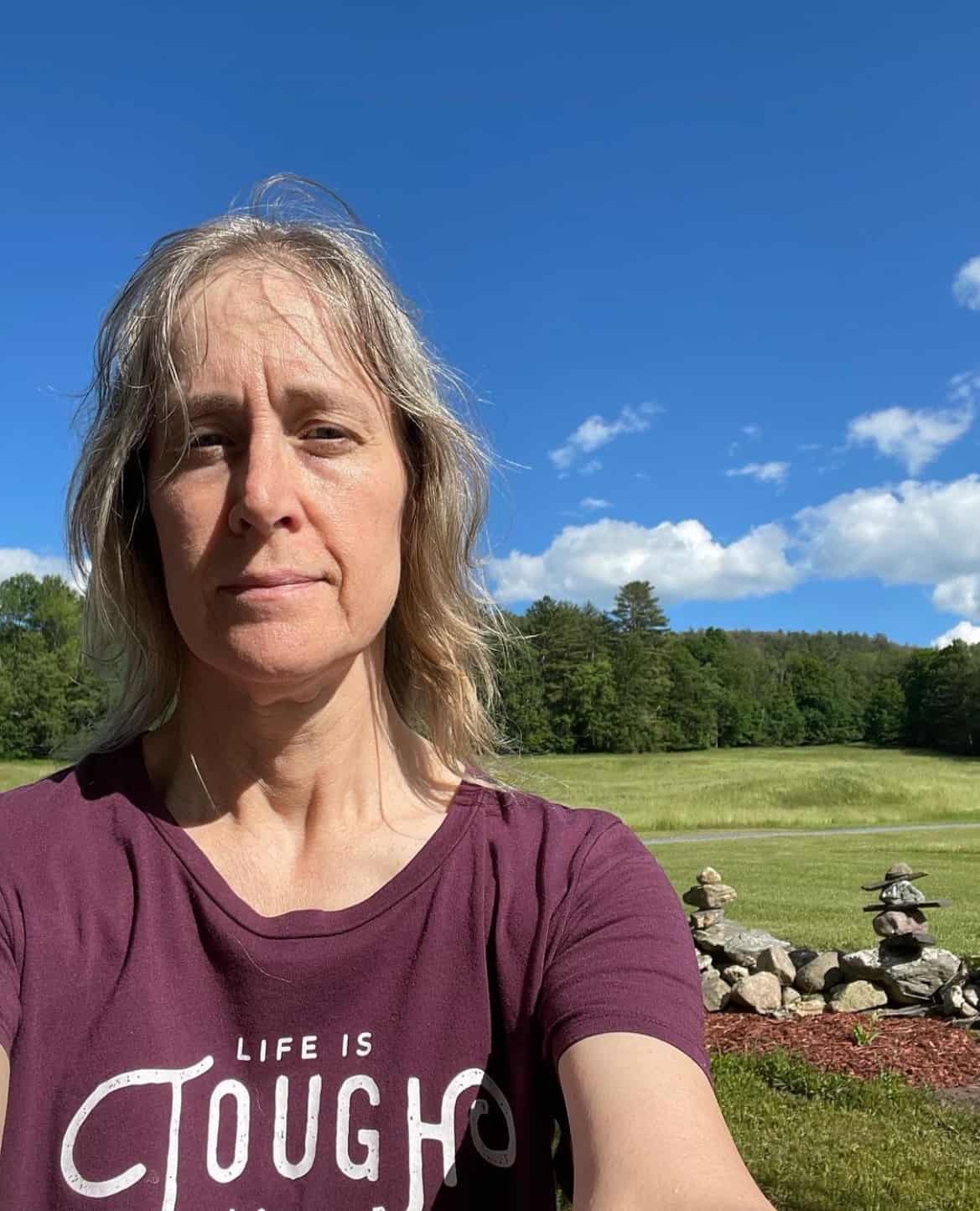 Professional blogger and social media addict. Sharing what's worked for me in my fourteen years of blogging. Tips and tricks for the non-technical blogger. If you'd like to work together, email info@ellenblogs.com to chat