Last Updated on November 23, 2021 by Ellen
Putting together a newsletter can take quite a bit of time. When you're running your own business, time isn't something that you have a lot of. As a business owner, you often wear multiple hats: product creation, marketing, customer service, accounting, etc. I'm always looking for easy solutions that are cost-effective.
Posts may be sponsored. This post contains affiliate links, which means I will make a commission at no extra cost to you should you click through and make a purchase. As an Amazon Associate I earn from qualifying purchases.
900 Free Email Newsletter Templates
I love having a newsletter for my blogs and small business ventures, but I've never been very good at putting it together so it looks professional. I've tried a few templates in the past, but they just weren't quite right for the business I had. Mailify is a comprehensive email marketing solution that helps users of all skill levels design, send, and track effective email newsletters and marketing campaigns.
With Mailify, you can create a newsletter without needing to know any HTML. There are over 900 free templates to choose from with many industry specific choices that takes a lot of the work out of creating something that's unique for your business. There are over 1,000 stock images for you to choose from when creating your newsletter so there is no need to worry about your newsletter looking like all the rest.
Of course, as a business owner, I want numbers to show me if what I'm doing is working. With Mailify, you get all the statistics and analytics you expect including the option to do split A/B testing. It automatically handles bounces, duplicates, and even corrects common spelling typos.
Unlike some newsletters, there is a WordPress plugin for bloggers looking for a quick solution to newsletter creation. In just a few clicks, the Mailify plugin will generate a form widget that can be placed in any "widget area" your theme allows. You can customize this form by adding whichever input fields you want, determining which fields are required, and even customizing the call to action text in your button. All of the information entered into this form by a subscriber will automatically be sent to Mailify and stored in your "Newsletter Subscribers" contact list.
For those that are not all that technical (like me), you'll be thrilled to know that support is free (and FAST!) plus there are a number of helpful videos you can watch that will walk you through the steps necessary to get up and running.
If you're looking for a newsletter option that's customizable, I urge you to try Mailify. Users can try Mailify for free to send their first 5,000 emails.
Use the promo code ELLEN15 to receive 15% off today!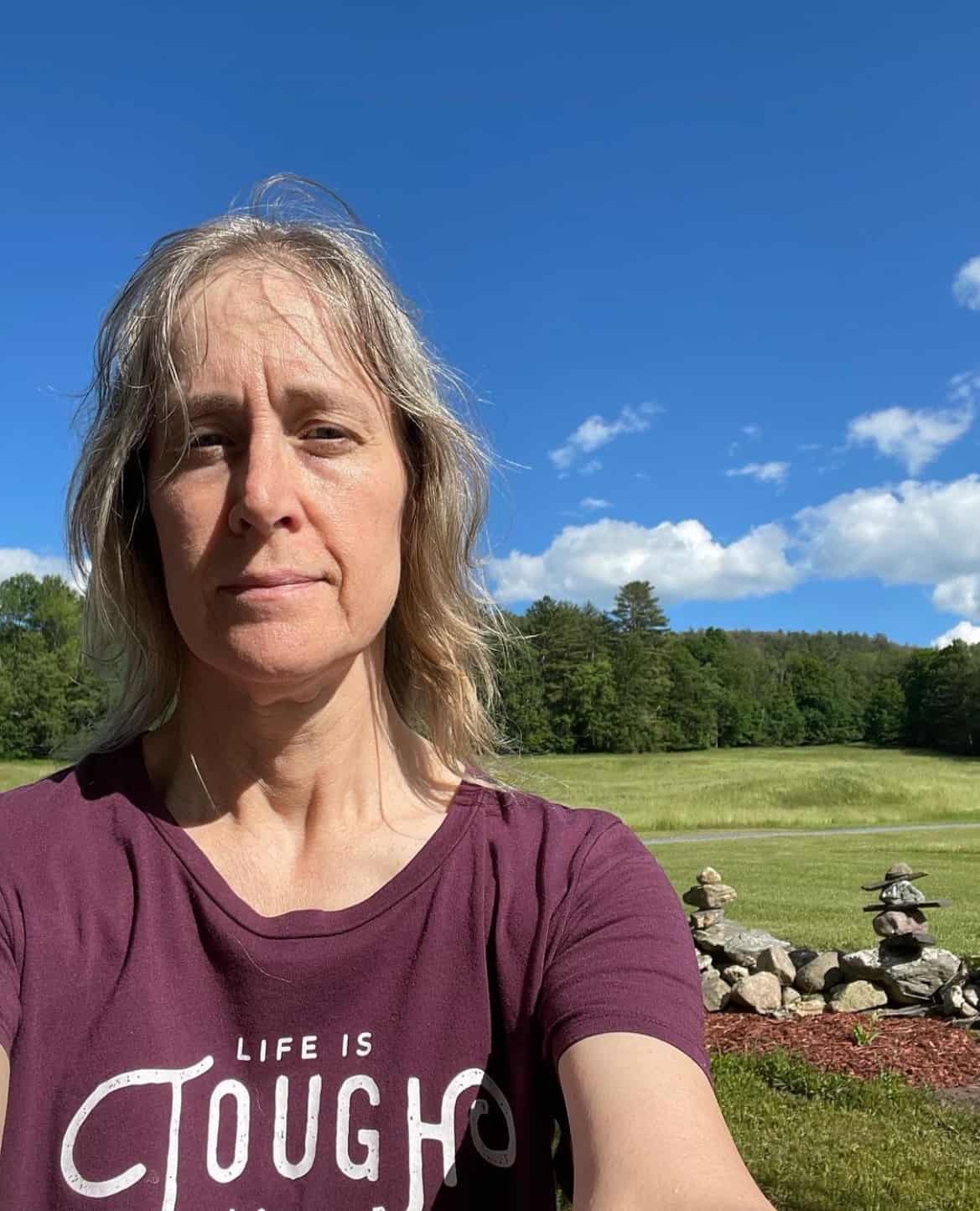 Ellen is a serial entrepreneur who owns 9 profitable blogs, two printable stores, an online vintage jewelry business, and a variety of other work at home endeavors. She shares tips for working at home successfully.