Last Updated on November 24, 2021 by Ellen
As a small business owner, it's important that I stay on top of the latest trends whether that's a new social media platform or changes in the FTC requirements. As someone with a marketing degree, I've always been fascinated with how the economy works and how advertising and brands change throughout time.
Posts may be sponsored. This post contains affiliate links, which means I will make a commission at no extra cost to you should you click through and make a purchase. As an Amazon Associate I earn from qualifying purchases.
Are You Ready to Tackle the We Economy?
Over the past several hundred years, our economy has gone from one where we share our resources with our neighbors to one where we exist alone in our cubicles and often don't even know our neighbors. For years, we were primarily concerned with ourselves. Now, as author and marketing strategist Billee Howard explains, the most successful businesses and entrepreneurs thrive through connectivity, socialization, and sharing. It is an age of WE-Commerce. It is an economy centered on the power of "we" instead of "me," focused on the needs of the many over the few.
In today's changing economy, we cannot expect to be successful if we don't have the information necessary to take advantage of the We Economy. This trend requires not only a change in how we work but a change in how we communicate with customers, communities, and competitors. Entrepreneurs need to modify their focus from the "me" or "the brand" to be more outward thinking to include global neighbors and others that share similar visions.
As Billee Howard urges, instead of traditional business strategies, companies need to inspire belief and trust in their communities. They need to work together with their customers and create business models that are socially and environmentally responsible. Businesses must find opportunities for creative collaboration with large, global markets; and become a new generation of innovators—"artists of business.
If this concept intrigues you as much as it does me, download your free chapter of Billee's new book We-Commerce: How to Create, Collaborate, and Succeed in the Sharing Economy.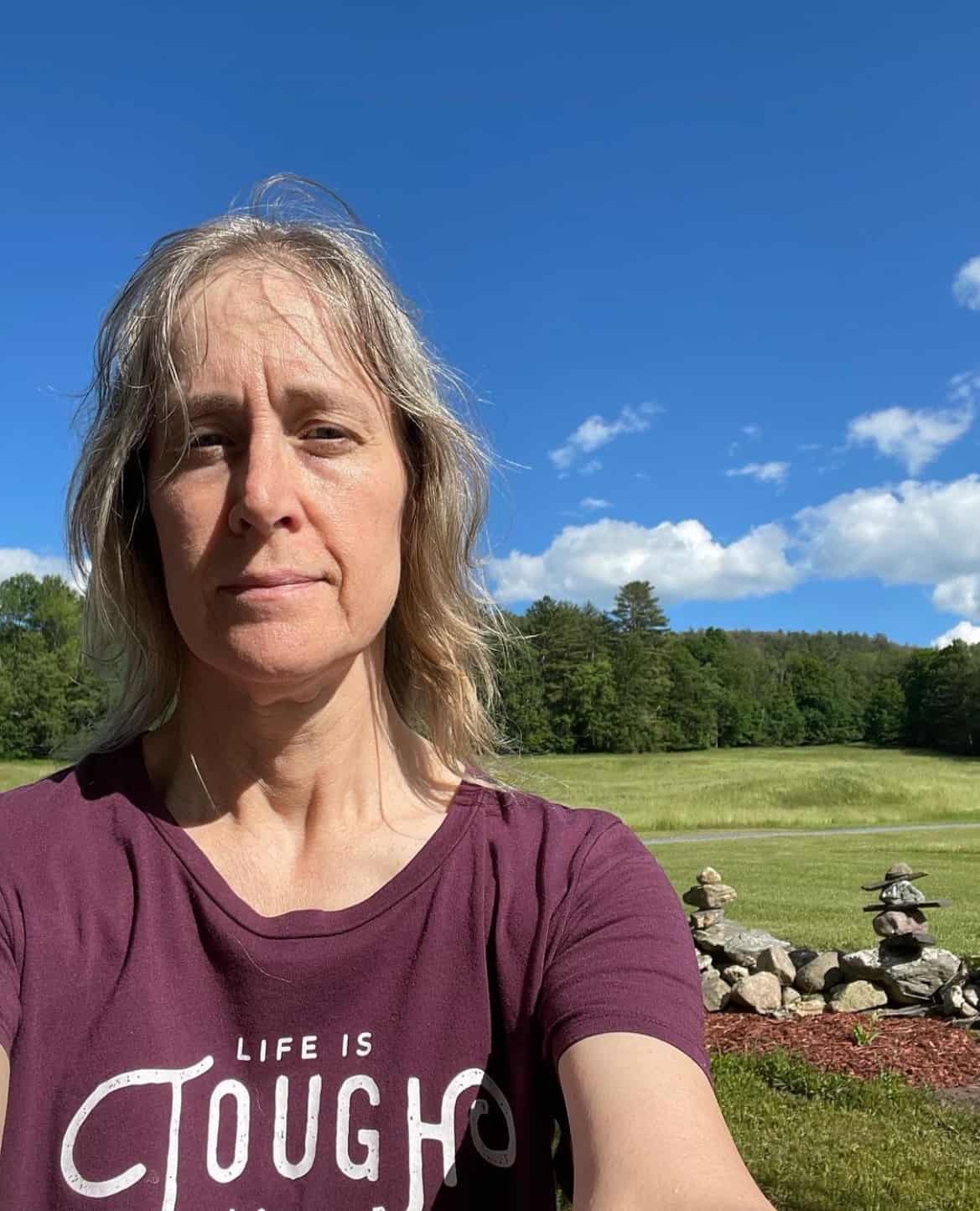 Ellen is a serial entrepreneur who owns 9 profitable blogs, two printable stores, an online vintage jewelry business, and a variety of other work at home endeavors. She shares tips for working at home successfully.