Last Updated on November 25, 2021 by Ellen
It's no secret that I love Stumbleupon. It can be an amazing source of traffic if someone knowledgeable discovers and shares your post. Or, it can kill a post if someone who doesn't know what they're doing discovers it. Once you know how to get the new Stumbleupon to work like the old, you can get started.
Posts may be sponsored. This post contains affiliate links, which means I will make a commission at no extra cost to you should you click through and make a purchase. As an Amazon Associate I earn from qualifying purchases.
How to Get the New Stumbleupon To Work
Like any other social network, Stumbleupon changes how they work occasionally. You used to be able to easily choose the category and tags that you wanted the post you were adding to have. After Stumbleupon's change, the post goes in as uncategorized and then SU magically chooses the category it thinks it belongs in. While sometimes it's correct, more often than not, I have found it's wrong.
It is still possible to select your own category and tags by following the steps below.
Use Chrome and install the Stumbleupon Toolbar. While this process may work in other browsers, I have only tried it in Chrome.
Make sure that you are logged in and see your profile photo in the toolbar at the top right of the page you want to discover.
Click the down arrow next to your profile photo.
Select "add a page" and a separate box will open.
Add the link of the page that you want to add to Stumbleupon (discover).
Select if it is safe for work or not.
Add the category and tags and description. I find that this helpful category listing works well.
Once you receive the notification that your post has been added, close that window and return to the page you just discovered.
On the left-hand side of the toolbar, you will see a down arrow. Click that and a drop down box will appear.
This is important. If you have gone to the post using a link that has the words stumbleupon in it, this will not work. Go back to the beginning of the instructions and follow each step.
Get the Chrome addon "Check All | Tejji"
Click on the add-on with the drop down box open.
Click on the words "check all" and the add-on will check every person in the drop down box.
Click "send" and you have shared the post you just discovered with your followers.
I hope this helps but if you have questions, please comment below.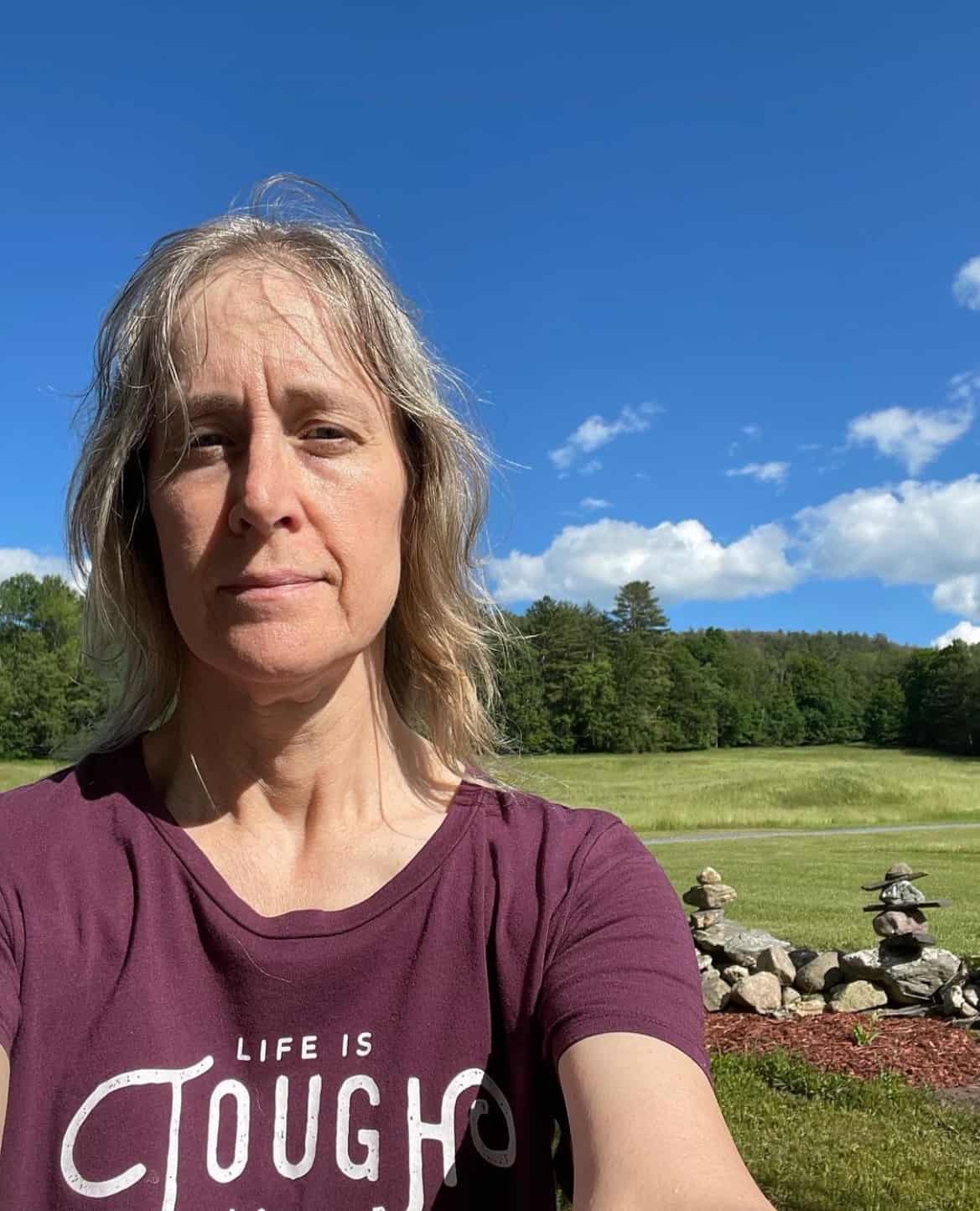 Professional blogger and social media addict. Sharing what's worked for me in my fourteen years of blogging. Tips and tricks for the non-technical blogger. If you'd like to work together, email info@ellenblogs.com to chat