Last Updated on November 21, 2021 by Ellen
As bloggers, many of us run ads on our site. While my blog does not collect cookies itself, the advertisements I run may. While each network sets its rules about whether or not it collects cookies, ad networks like Adsense are collecting cookies on your site.  Read on to learn how to deal with the Cookie Consent Law on your site. This is my interpretation. Read the Cookie Consent Law and Adsense's statement for more information.
Posts may be sponsored. This post contains affiliate links, which means I will make a commission at no extra cost to you should you click through and make a purchase. As an Amazon Associate I earn from qualifying purchases.
How to Deal with the Cookie Consent Law
It isn't only Adsense that you need to be aware of. If you are running an ad network like Mode/Glam or The Blogger Network, they are probably placing Adsense ads in your ad widget to backfill their ads. If they are, there are cookies being used on your site.
So, why do you care? This isn't new. Ads have been using cookies for years. It's now the ads remember who you are and what your interests are from site to site. What is new is a recent directive that the European Union passed that states their members must be given the right to refuse cookies.
The way ad networks are set up now, there is no function to allow this. Adsense has stated that failure to comply with this directive can result in the removal and banning of your account.  Many bloggers aren't willing to risk this.
Thankfully, there is a simple solution to this problem for those that run WordPress. I have installed and have been using a free Plugin called EU Cookie Law. It's unobtrusive and customizable. You can change the colors of the banner and letters, the wording, and the placement. It's compatible with all six of my blogs that run different themes.
Search for "EU Cookie Law" to see if the plugin is compatible for you.
Install the plugin.
Activate the plugin.
In the left-hand sidebar, look for "Settings."
Hover over it and click where it says EU Cookie Law
Click the top box that says "Activate."
Save changes.
View the announcement on your blog.
Customize colors and placement if desired.
How are you dealing with the Cookie Consent Law?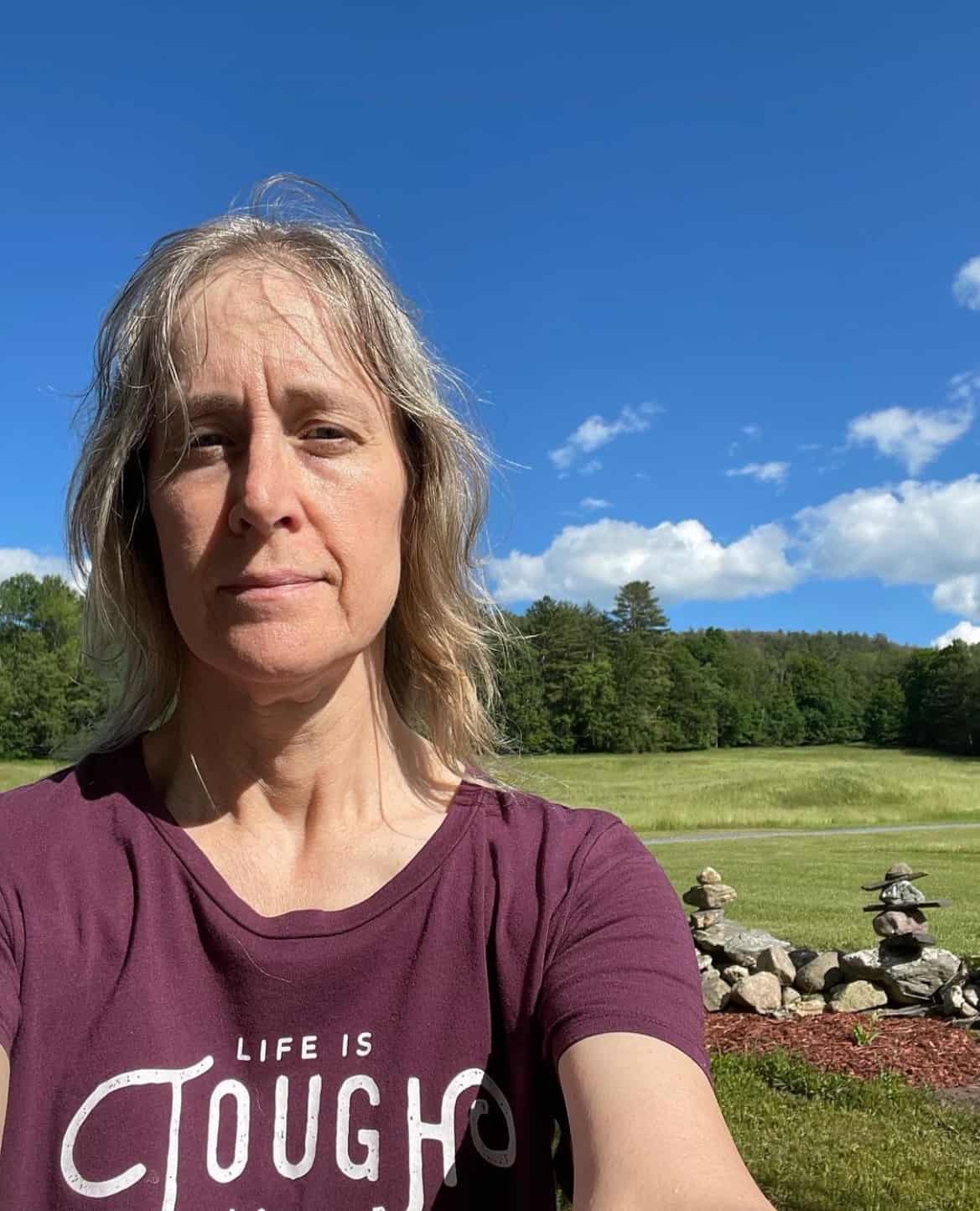 Professional blogger and social media addict. Sharing what's worked for me in my fourteen years of blogging. Tips and tricks for the non-technical blogger. If you'd like to work together, email info@ellenblogs.com to chat