Last Updated on March 15, 2022 by Ellen
Can kids use JavaScript? Check out JavaScript for Kids for Dummies. Learn more about how to get kids interested in code and programming.
Posts may be sponsored. This post contains affiliate links, which means I will make a commission at no extra cost to you should you click through and make a purchase. As an Amazon Associate I earn from qualifying purchases.
JavaScript for Kids for Dummies
If you take a look at the right-hand column, under my photo, you'll see that I share "Tips and tricks for the non-technical blogger." Sign up for my newsletter in the sidebar to see all of my posts.
I don't consider myself a technical person. One of the reasons that I started this blog was to help myself remember how I fixed things or learned things so I could share with other people.
There are a lot of coders and designers and tech support websites and I am definitely not one of those. I am a blogger who wants to learn the basics so I can do some of these things for myself.
I have written several how-to articles including How to Add a Yummly Button. You may also want to check out this post on Twitter Cards.
The one thing that has always bothered me is that I don't easily understand the coding part of blogging. A million years ago in one of my first jobs, a friend taught me BASIC programming language and I had a blast making my computer ask me questions and respond with certain answers. It was fun and easy and that's as far as I went.
Fast forward and I own several blogs and they work on this thing called JavaScript and HTML and CSS … and my eyes have started to glaze over already. I don't want to create my own sites.
I just want to understand what's going on when I need to add code or make simple changes.  I've tried some of the beginning help pages and they are too complicated. I needed a step back and I've found it with JavaScript for Kids for Dummies.
Review JavaScript for Kids
Yes, JavaScript for Kids for Dummies was written for children but it works perfectly for anyone that doesn't have a great understanding of how coding works.
I found it very interesting and engaging to read. It shows you how to write JavaScript code by creating a MadLips-style game, an adventure game, a calculator app, a lemonade stand app, a web page, and more.
JavaScript for Kids for Dummies is an easy way to get a better understanding of what JavaScript is. Now, when I look at the CSS of my blog, I have a better understanding of what the code means and what I'm looking for.
I have referred to the index in the book several times for a reminder of what things mean and am finding it a really helpful resource.
You get access to a free website when you buy this book so you can learn. It's a safe place to learn and experiment. Â If you or your child wants to learn more about JavaScript and coding,
I definitely recommend this book. Your child can try 15 different coding projects. It's a great way to get some STEM learning into a homeschool curriculum as well.
You can buy this book right here.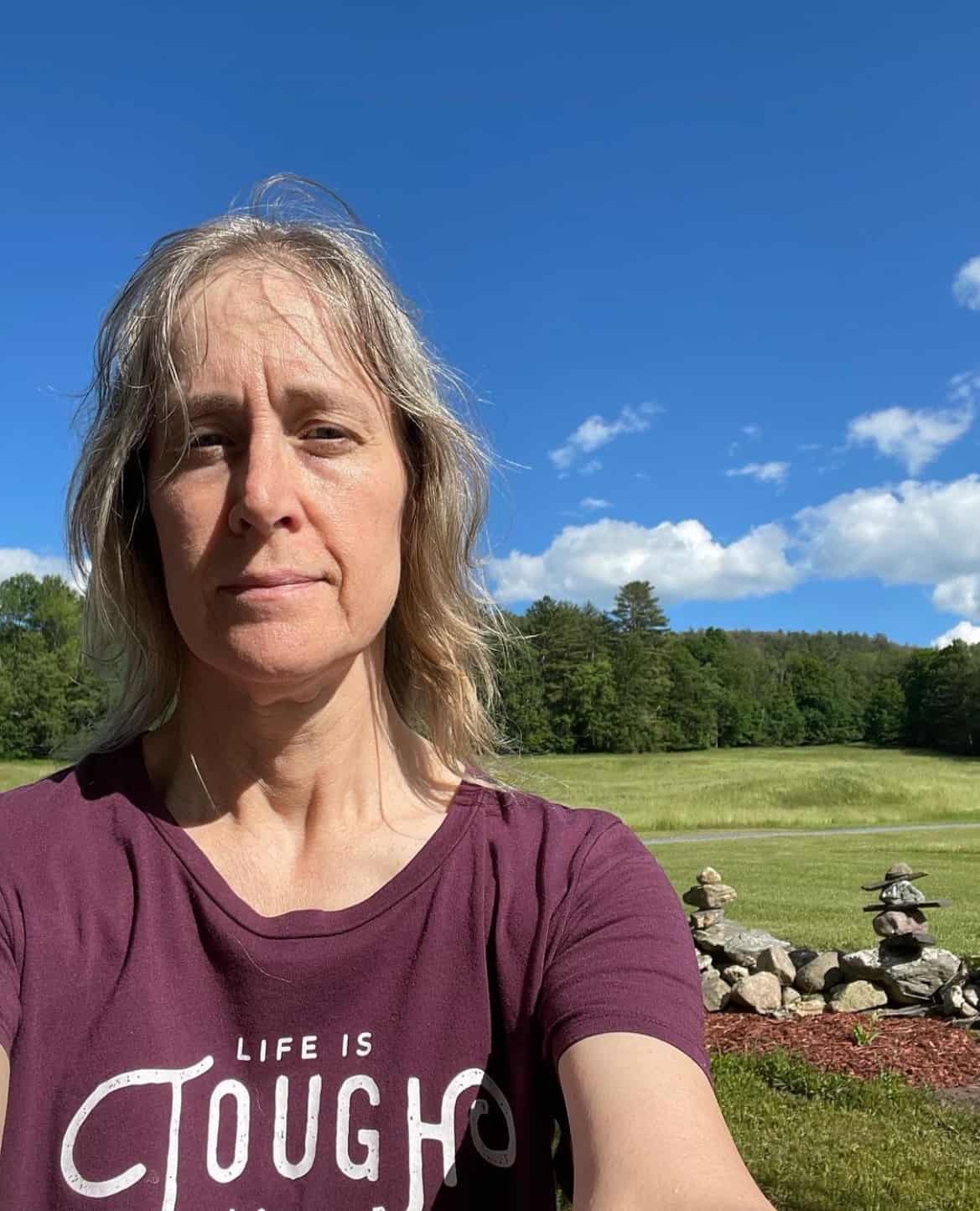 Professional blogger and social media addict. Sharing what's worked for me in my fourteen years of blogging. Tips and tricks for the non-technical blogger. If you'd like to work together, email info@ellenblogs.com to chat