Last Updated on November 19, 2021 by Ellen
Sharing posts on Facebook can be a great way to entice new readers to your blog. But, there are definitely challenges that go along with sharing to Facebook. One of most frustrating things is getting a photo that looks right on Facebook. Learning how to size a Facebook photo will help.
Posts may be sponsored. This post contains affiliate links, which means I will make a commission at no extra cost to you should you click through and make a purchase. As an Amazon Associate I earn from qualifying purchases.
How to Size a Facebook Photo
There are so many different things to think about when choosing the best photograph. Different social media sites prefer different sized photos. It's important to select the right size photo when sharing to those sites to be certain your post looks the best it can.
Consider these two Facebook shares:
See how Facebook cut the photo in an awkward spot? Facebook chose the image I selected as a featured image in my post. In this case, the image was sized for Pinterest and not Facebook and it doesn't look right on Facebook.
I remade the image so that it was a better size for Facebook.
In order to tell Facebook to use this image instead of my Featured Image, I need to add it in a different spot. If the spot is empty, Facebook pulls the Featured Image. If Facebook finds an image optimized for Facebook, it will choose that one.
To set a Facebook image, I recommend that you use the WordPress plugin Yoast SEO. Once you have that installed, it's a simple process:
Install Yoast SEO plugin.
Create a draft of your post.
Below your post, you will see a section called Yoast SEO.
Click on "Social"
Scroll down a bit and look for "Facebook Image" and a button to upload an image.
Upload an image that is approximately 600 x 400. You may need to play around with it a bit to find the optimal size but that one works for me.
Publish your post.
When you share your post to Facebook, it should recognize the Facebook Image as the one to use.
For more helpful Facebook posts, visit a few of my favorite bloggers: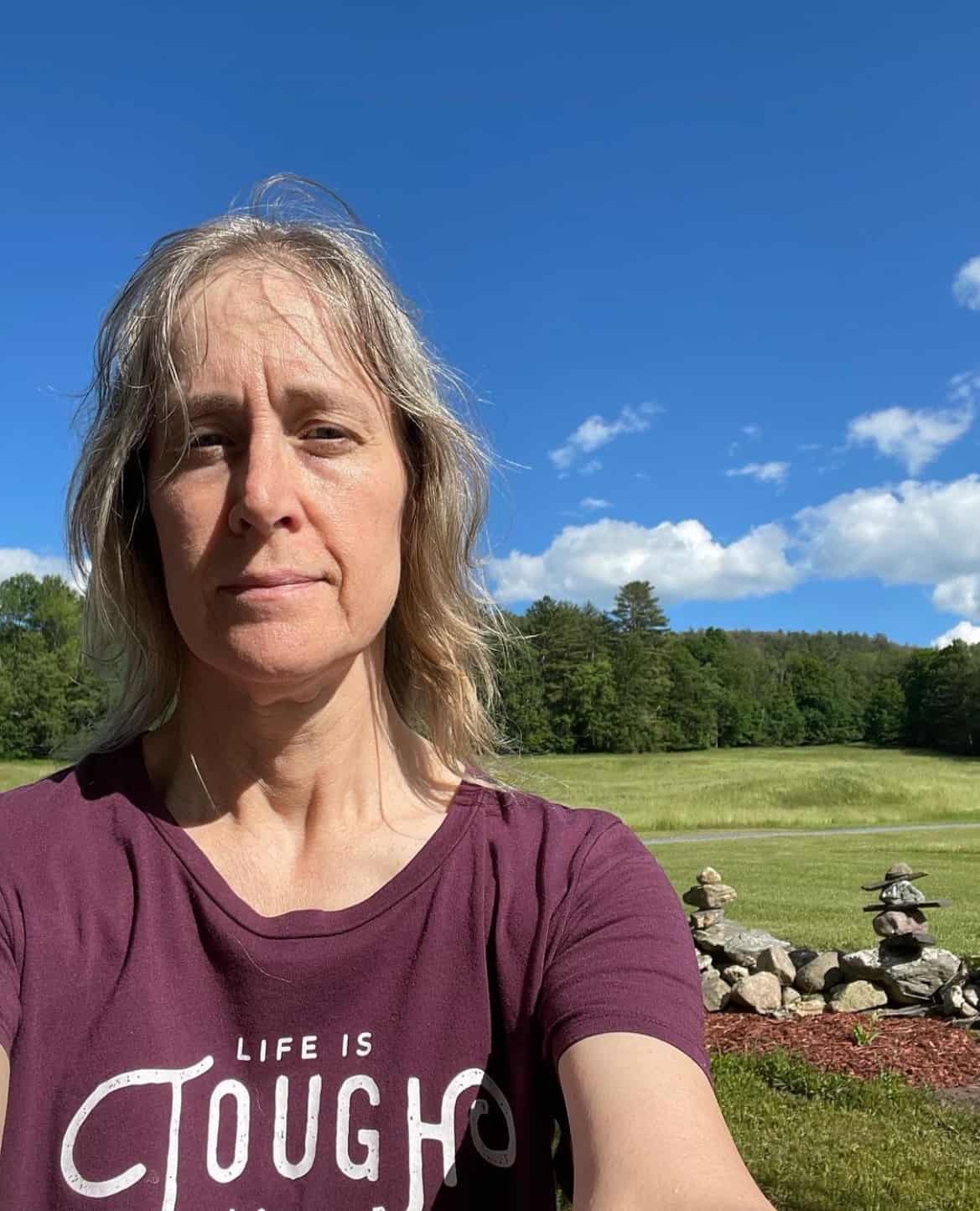 Ellen is a serial entrepreneur who owns 9 profitable blogs, two printable stores, an online vintage jewelry business, and a variety of other work at home endeavors. She shares tips for working at home successfully.