Last Updated on March 10, 2022 by Ellen
Posts may be sponsored. This post contains affiliate links, which means I will make a commission at no extra cost to you should you click through and make a purchase. As an Amazon Associate I earn from qualifying purchases.
Blogging is pretty much a dream job for me, but have you ever wondered if you could get a job traveling for free with friends? Can you imagine long walks on the beach, horseback riding, visiting museums, and have fun at ski resorts and doing it all for free? Thank you to the sponsor for partnering with me on this post. This post contains affiliate links, and I will receive compensation if you make a purchase after clicking on my links.
In a rush? Get all of this information and more in this powerful book available on Amazon
.
How to Get a Job Traveling for Free With Friends
 Bring 'Em Onboard: How to Win Friends, Influence People, and Travel the World for Free (Just Add Friends) (Volume 2)
Do you have a dream destination? Can you imagine how exciting it would be to share that vacation with your friends, family, neighbors, and others with whom you have a personal or business bond? In this book, you will discover how easy it is to turn that possibility into a reality through the power of groups. And you'll realize how anyone can do it hands-free, risk-free and stress-free!
You'll discover the little-known secrets to:
Having the trip of a lifetime
Developing closer friendships and business ties
Having adventures you would never have alone
Earning Thousands of Dollars for Yourself, Your Company, Organization or Charity
Fun and profitable corporate getaways
Vacationing for FREE!
Gathering those with whom you share a common bond to join you on your adventure of a lifetime magnifies the experience for all while creating new memories that will be shared for a lifetime. With the help of this book, before you know it, you'll be packing your bags and embarking on an amazing voyage with incredible people, and perhaps even get paid to be on vacation!
My thoughts
Bring 'Em Onboard: How to WinFriends, Influence People, and Travel the World For Free by Patricia M. Hand, MCC is a valuable work-at-home book that will show you how the author got started with a group travel business. Through success stories, you'll learn how several entrepreneurs began their own businesses and included group traveling packages for friends and co-workers that allowed them to travel for free.
So, if you're considering a travel career, this book will give you valuable insight into how to be successful. Or, if you a currently a business owner and are interested in traveling free with your group, you'll learn how to get started.
Next, check out the rest of my work at home articles.
Get started today with this valuable book
!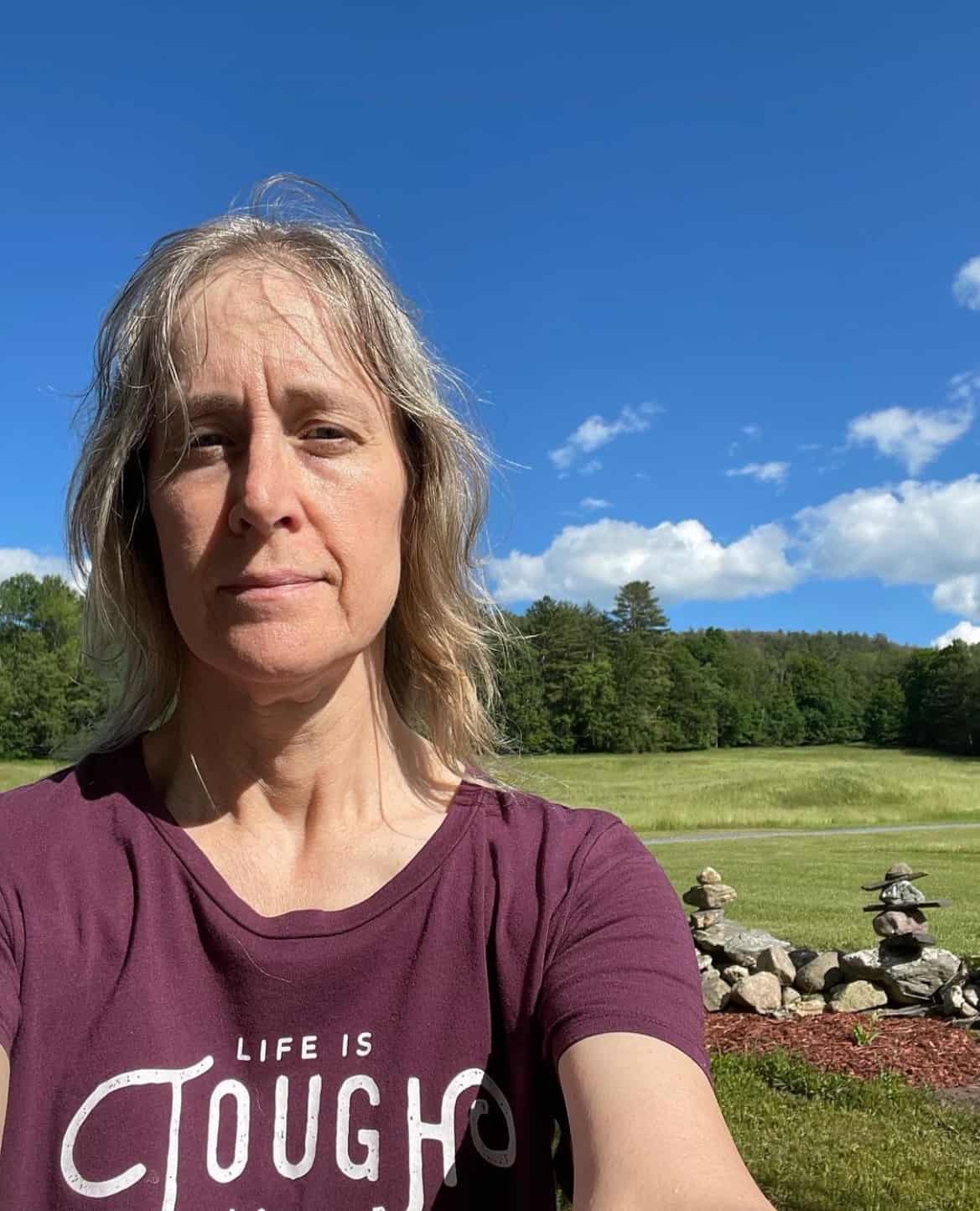 Ellen is a serial entrepreneur who owns 9 profitable blogs, two printable stores, an online vintage jewelry business, and a variety of other work at home endeavors. She shares tips for working at home successfully.