Last Updated on May 13, 2023 by Ellen
Learn more about what to wear for headshots. Find out everything you need to know before you go to your headshot photo session.
Posts may be sponsored. This post contains affiliate links, which means I will make a commission at no extra cost to you should you click through and make a purchase. As an Amazon Associate I earn from qualifying purchases.
What to Wear for Headshots
Whether you need business headshots or professional photos for your blog or small business, you want your photo shoot to produce the best quality photo possible.
Bring multiple outfits
The photographer may want you to change. Clothes should help bring out your personality and be flattering on you, but they should not be distracting or overpowering.
Choose colors that look good with your skin tone and hair color. Avoid busy patterns or bright colors that could distract from the focus of your picture.
What is the best color to wear for a headshot?
The most flattering colors for a headshot are usually navy, dark gray, black, brown, and tan. Avoid patterns and bright colors that might draw attention away from your face.
A solid color is also recommended if you plan to use any type of digital manipulation later on in the image.
What clothing style is good for professional photos?
When clothing for your headshots, a style that will look professional and timeless. Avoid trendy items or clothes that you don't usually wear as these may make the photo feel dated in a few years.
Stick with classic styles such as a collared shirt, blazer jacket, or well-fitted dress. Tops with sleeves are best as they help the viewer concentrate on your face instead of exposed skin.
What not to wear for a business headshot?
Avoid wearing clothes that are too busy or distracting. It is helpful to avoid logos and loud prints to keep the focus on your face and features.
Don't wear baggy clothing. This can make you look sloppy and unprofessional. Check for clothing wrinkles before the headshot session.
Additionally, it is best if you don't wear clothing that is too tight or revealing as this will take away from the professionalism of the image.
It is also important to make sure that items such as jewelry, scarves, and hats do not draw attention away from your face.
If you choose to wear designer clothing for your business headshot photo, make sure that it is a classic style that you would wear in real life.
Don't wear clothes with logos or images for a professional headshot. You don't want people to be distracted and wonder about your association with the logo you're wearing.
What types of fabrics should you wear for a headshot?
Your best bet is to choose fabrics that are tailored and hold their shape. Avoid wearing bulky items or anything too baggy as it may appear sloppy in the photo.
Stick with lightweight fabrics that look nice and neat. Pay attention to the texture of your clothing; it should be smooth and free from wrinkles for the best results.
What type of makeup should you wear for a professional headshot?
It is important to exude confidence in your headshots, so keep your makeup natural and light. It should flatter your skin tone.
Stick with neutral colors such as browns, pinks, and beiges. Avoid bright colors or heavy contouring which can be distracting.
Additionally, apply a light layer of foundation and concealer to even out your skin tone
Accent your skin tone
You may want to consider using a professional makeup artist. Most photographers can offer a recommendation or at least have makeup tips to share.
It's important to wear clothing that compliments your complexion. If you do your own makeup do some research about what colors compliment what skin tones.
What necklines are best for headshots?
Your best bet is to go with a simple neckline such as a v-neck, crew neck, or boat neck. These are timeless and classic looks that will not draw away from the focus of your face.
No matter what type of headshots you need, paying attention to the details can make all the difference in creating a successful photo session.
Following these tips will help you look your best and make sure that you love the results of your headshots!
What accessories should you wear for a headshot?
Accessories can add another dimension to your business headshot. Choose simple items such as a watch, delicate necklace, or small earrings that don't distract from your face and features.
If you wear glasses, make sure they are clean and free of smudges and that the frames don't overpower your face. Keep any hats or headbands neutral and avoid large statement pieces.
Finally, keep in mind that a good headshot should show off your personality, so feel free to add subtle items such as scarves or a nice belt to pull the look together.
We hope this will help you look your best in your next headshot session! Remember that it's essential to choose the right clothing, fabrics, and makeup to ensure you get the perfect shot. Good luck!
Follow these simple tips for what to wear for headshots and feel confident that your photos will turn out great! Choosing the right color, fabric, and makeup for your professional headshots is essential for creating professional-looking shots that accurately depict your features.
With these tips, you can feel confident that your professional headshots turn out great and make a lasting impression.
Summary of what to wear for headshots
Stay true to your personal style
Avoid overly casual clothing
Darker colors like navy blue work well
Wear sleeves, not sleeveless outfits
Choose solid colors not patterns
Never bring just one outfit
Last minute professional headshot tips
Check for wrinkles and pet hair
Make sure clothes are lint free
Bring a few options for accessories
Bring clothing in a garment bag so it isn't wrinkled
By taking the time to plan what to wear for your headshot session, you can be sure to create an image that truly reflects who you are. So get ready and have a great photo shoot!
Related Reading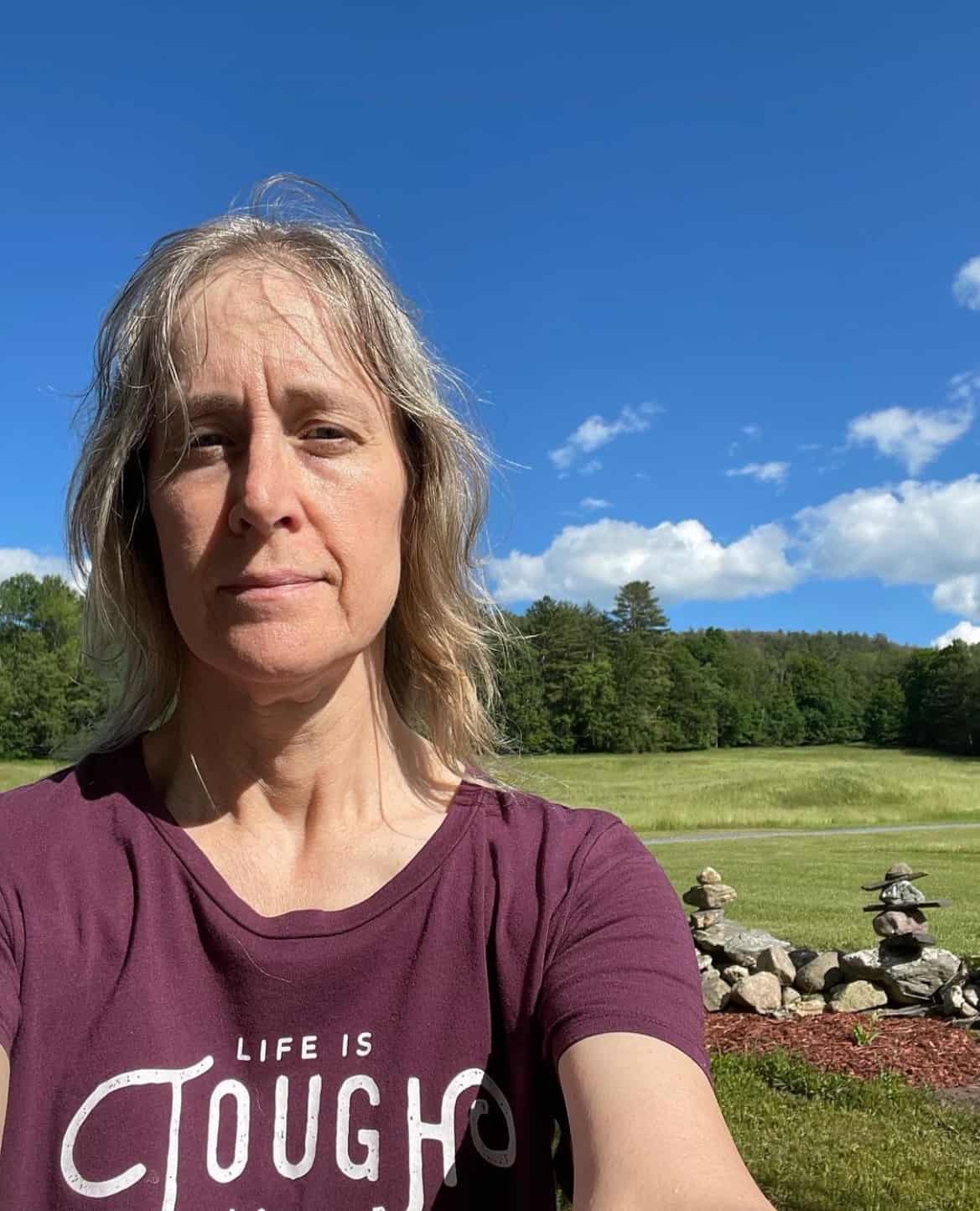 Ellen is a serial entrepreneur who owns 9 profitable blogs, two printable stores, an online vintage jewelry business, and a variety of other work at home endeavors. She shares tips for working at home successfully.