Last Updated on July 4, 2023 by Ellen
What is the best business to start in a recession? Check out these good business ideas that can succeed even in an economic crisis.
Posts may be sponsored. This post contains affiliate links, which means I will make a commission at no extra cost to you should you click through and make a purchase. As an Amazon Associate I earn from qualifying purchases.
Best Business to Start in a Recession
An economic downturn isn't necessarily the best time to start a new business venture. But, there are a few recession proof businesses that thrive during economic downturns.
If you want a business idea here are a few businesses to start during tough economic times.
During times of economic uncertainty, it's best to focus on essential services. There is consumer demand for these small businesses even during a recession.
What businesses do well in a recession?
There are many businesses you can start in a recession. The most popular three are delivery services, cleaning services, and small business services.
Is it smart to start a business during a recession?
Yes, it can be smart to start a business during a recession. A recession may create an ideal environment for launching innovative ideas. When large companies are not hiring or expanding as much, small businesses can benefit from taking market share away from them.
What sells best in a recession?
In a recession, people are looking for bargains. Items like clothing, jewelry, and electronics tend to sell very well when people are on a budget. People also are more likely to buy items that offer them some sort of comfort or peace of mind. It could be something like books, music, or health products.
How can I make a lot of money in a recession?
One of the best ways to make money in a recession is by providing services that people need even when times are tough. This could include tutoring, consulting, cleaning, or delivery services.
This product presentation was made with AAWP plugin.
You can also focus on selling items at lower prices than other stores to capture more customers. In addition, leveraging digital platforms and creating a strong online presence is essential to making money in a recession. Finally, investing in stocks or mutual funds can be another way to make money during an economic downturn.
Overall, starting a business during a recession may take some planning and research but it can be done successfully. Here are a few recession proof businesses.
Cleaning services
Personal cleaning services are one of the most recession-proof businesses. There is always a need for residential and commercial cleaning services. Corporate cleaning services will be the most successful in an economic downturn if you have a base in a city or large town.
Food delivery services
Food delivery services are also popular during recessions as people may not have the time to cook or go out to eat.
Don't limit your small business to restaurant delivery only. Many people need deliveries from grocery stores. This is one of the broadest recession proof business ideas.
Online teaching
Online teaching has become increasingly popular. Whether it be language, music lessons, or academic tutoring, there is an opportunity to create a successful business.
If you want a recession resistant business that is online, this will work for you.
Financial planning
Financial planning provides advice and guidance to people who need help making sense of their finances. It can be a very rewarding job, even during a recession.
People want to save money even more during economic downturns.
Auto repair services
Auto repair services are also essential during a recession. People will need to keep their cars running, even in times of economic hardship.
Home repair business
Home repair businesses can be successful during an economic downturn as well. People may not have the money to purchase new items, but they will need small repairs done around their homes.
If you have condos and vacation rentals in your area, you might want to consider a property management company.
Bookkeeping
Bookkeeping services are also essential during a recession. Businesses need bookkeepers to help keep track of their finances and manage accounts receivable and payable.
Small business owners will need to hire those with professional skills like tax preparation and accounting.
Online freelance services
The demand for online freelance services has grown significantly in recent years. Freelance services may range from content writing to web development and graphic design.
Babysitting and childcare services
Childcare services are always in demand. As more and more parents work from home or look for childcare options, this can be a great business to start during a recession.
Property management
Many large companies own multiple properties and need someone to manage them. Property managers can provide assistance with managing tenants, collecting rent, maintaining the property, and more.
Thrift stores
People are always looking for a bargain during a recession. Opening up a thrift store is a great way to capitalize on this demand. People can buy gently used items at discounted prices, which can help them save money.
You can also try retail arbitrage if you want a recession proof business that doesn't cost a lot of money to start. It's a popular business model during economic crises.
Online reselling
Online reselling is another great business to start during a recession. People can buy items directly from wholesalers and then resell them on platforms like eBay or Amazon for a profit. This can be an efficient way of making money without having to invest in inventory.
This product presentation was made with AAWP plugin.
Debt collection agency
Debt collection agencies are essential during a recession. As businesses struggle to stay afloat, they may need help collecting payments from customers and clients.
Recession-proof business ideas can be successful if you have the right idea and do your research. Consider these business ideas if you're looking for a way to start a small business during an economic downturn.
Related Reading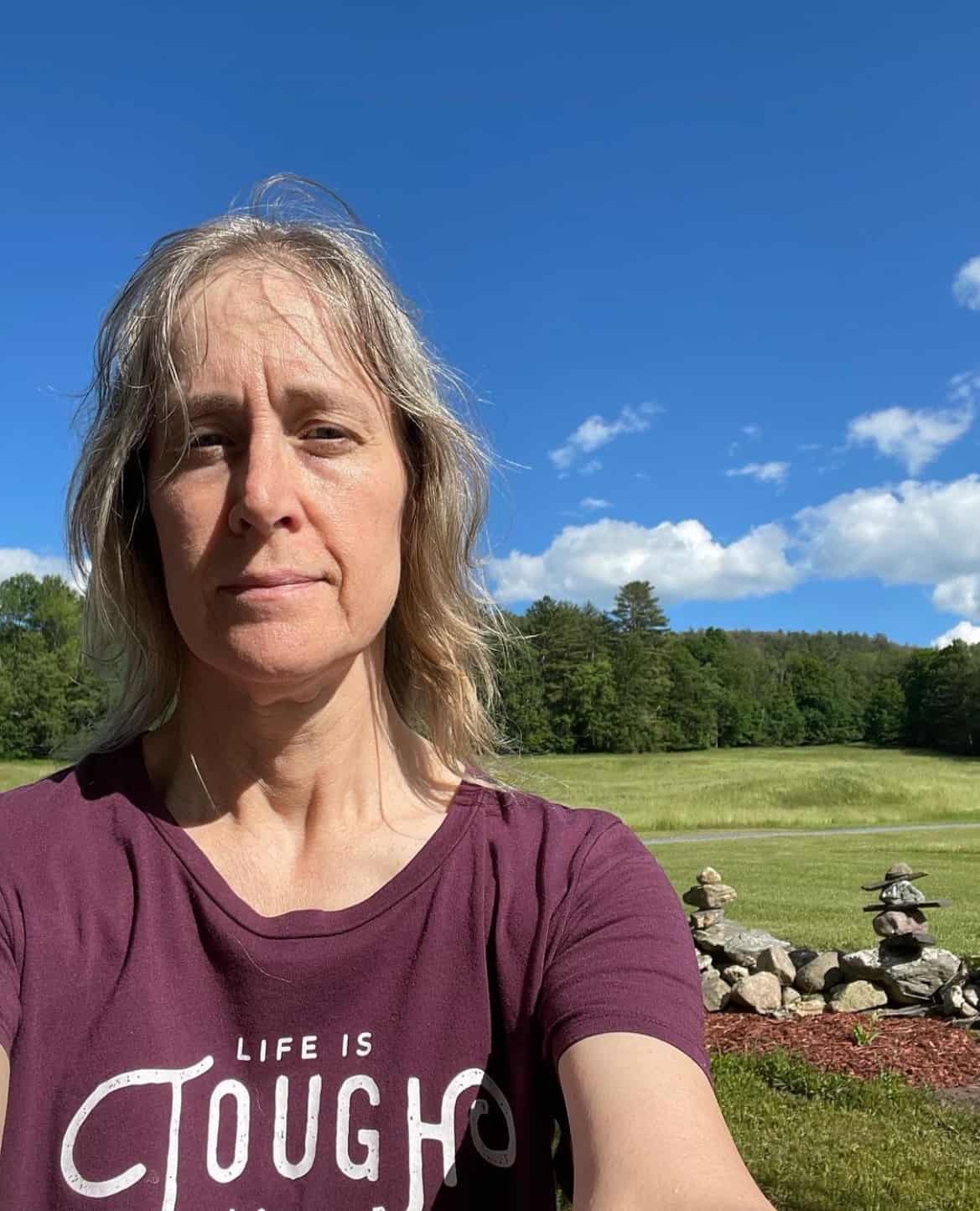 Ellen is a serial entrepreneur who owns 9 profitable blogs, two printable stores, an online vintage jewelry business, and a variety of other work at home endeavors. She shares tips for working at home successfully.