Last Updated on February 1, 2023 by Ellen
If you've been considering flipping houses to make money, check out these house flipping strategies to maximize your profit. So, what is house flipping? House flipping is when an investor purchases a home with the intention of fixing it up to resell quickly. This process generally happens somewhere between a few months and a year. But, it's not a several year process.
Posts may be sponsored. This post contains affiliate links, which means I will make a commission at no extra cost to you should you click through and make a purchase. As an Amazon Associate I earn from qualifying purchases.
House Flipping Strategies
There are many different house flipping strategies out there depending on the type of property and your resources. But, ultimately the goal is to spend as little as possible on the property and the repairs so that you can make the most money once it's ready for sale. If you're thinking about flipping houses for a living, check out these strategies.
How much money do you need to flip a house?
To begin, you need to determine the average retail value of the house. That means if the house should sell for $150,000 and you will need to spend $30,000 to repair it, you should only spend $75,000 for the property. This will allow you to make the most possible after fees, etc.
What is the 70% rule in flipping houses?
The 70% rule in house flipping means that the investor should only spend 70% of the average retail value of a home less the repairs that they will need to do. You have to keep in mind that there will be other expenses involved besides repairs. You'll need to deal with taxes, repairs, financing, etc.
Do you have to have a license to flip houses?
You shouldn't need to have a license to flip houses. But, it's best to check with your city or town to see if any sort of business or real estate license is required.
House flipping strategies for beginners
Understand your profit margin. You need to understand how much money you have to invest and repair the home. Make sure that you add a little bit extra in case there are unexpected problems.
Do a complete inspection before you make your offer. Don't assume you know what it will take to repair the home without having it inspected. You'll need to create a budget detailing exactly what your costs are before you buy.
Consider the buyer. Who will you be selling this home to? Is it in an exclusive neighborhood? Is it in a lower-income neighborhood? Will this be for a couple that's just starting out that needs a good school district?
Have a "what if" plan. What happens if the housing market crashes and you cannot sell the home in a reasonable amount of time? Will you still make money if you need to keep the home for 2 years?
Get a team you can trust. Who will be helping you with the repairs and renovations? Get a team together that you can trust. And, be sure that they have time to help. If you expect your roofer to help you but he's booked for six months, you may have a problem.
Buy the worst house in the best neighborhood. It's important to look at the neighborhood your buying into as that will impact the price you can get. Find the worst house in the neighborhood and shop in the best neighborhood you can afford.
Look for easy updates. It's easy to paint, repair a few windows, update the flooring, or put in a new refrigerator. But, it's a lot more difficult to replace a well and repair the roof. You want to choose a home with easy to do repairs to maximize your profit.
Houses are easier to sell when not empty
Remember that once you have updated the house, it will be easier to sell it if it is not empty.  That means that it is a good idea to have at least basic furnishings in the home when you start showing it. You can easily rent the larger pieces from a local rental store. But, the smaller things like rugs, throw pillows, paintings, and artificial plants go a long way toward creating an ambiance.
A recent survey by e-tailer Zulily found that whether renting (42.5%) or owning (40%), the majority of Americans agree they would spend the most money on home décor for their living room (over other rooms in their home). Zulily knows a thing or two about designing spaces!
They launch a new store every day, featuring thousands of products, and their in-house creative studio team builds 100+ different "scenes" or "sets" every day, across 54 photo sets to help showcase these products to their millions of customers.
With expertise styling and staging hundreds of pieces of furniture, ranging from chairs to vintage tubs…not to mention their assortment of home décor merchandise – they are an expert resource when it comes to revamping any room.
House flipping strategies for decorating
Here are three tips from Ashley Bowen, Zulily's Lead Editorial Stylist for Home, on creative ways to decorate a home cost-efficiently and effectively:
Freshen up your home with plants – living or faux, plants can add color and life to any space!
Bold colors and patterns are in! Spruce up your space with an accent wall- choose a bold color or wallpaper that speaks to you.
For a cost-effective seasonal or holiday update, switch up your throws and accent pillows with on-trend prints and textures!
If you're considering house flipping strategies, check out the selection at Zulily once you're ready to sell.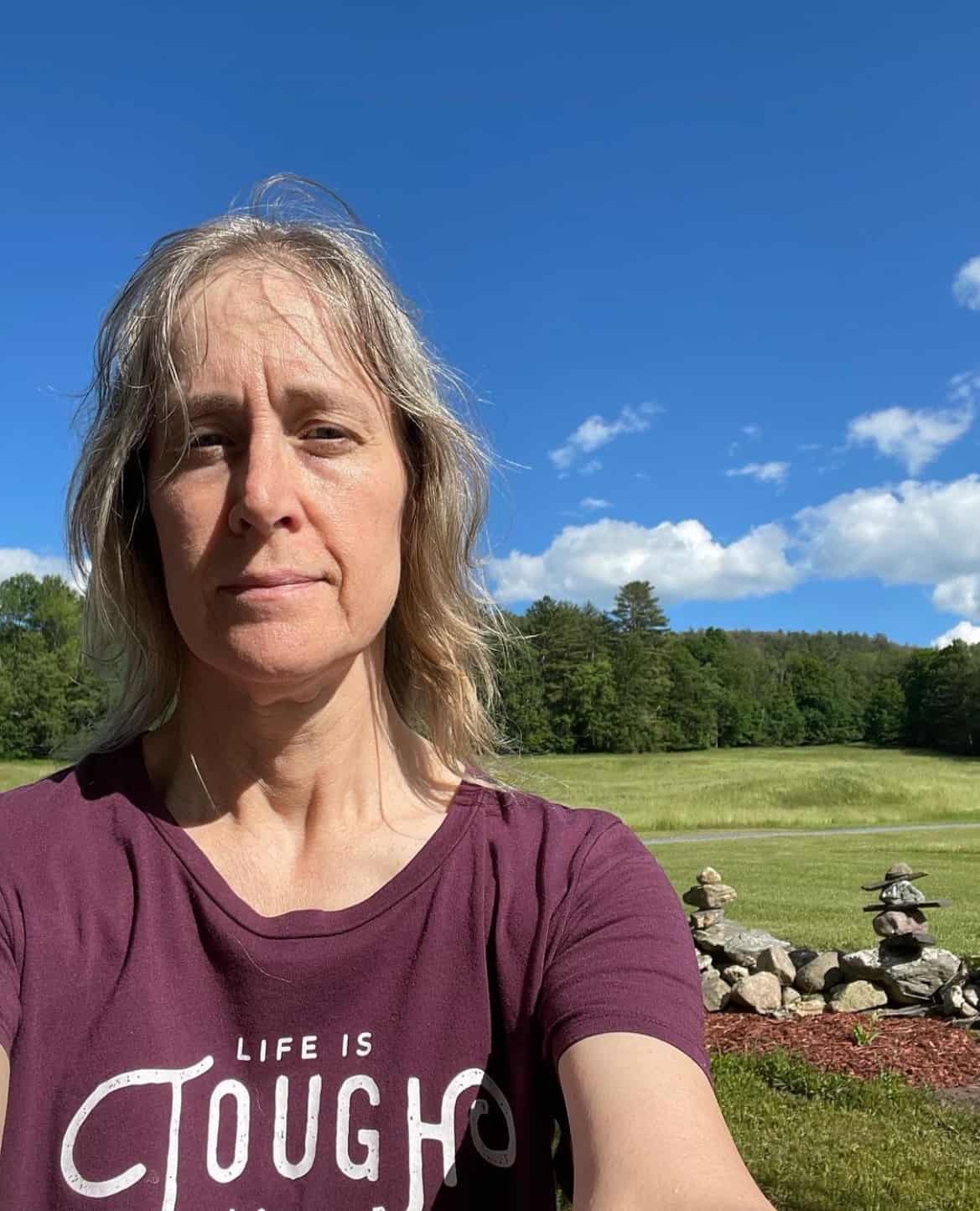 Professional blogger and social media addict. Sharing what's worked for me in my fourteen years of blogging. Tips and tricks for the non-technical blogger. If you'd like to work together, email info@ellenblogs.com to chat