Last Updated on August 11, 2022 by Ellen
Do you know why you need to learn from the experts when you blog? After eight years of blogging, some days I feel like I've tried everything I can think of to improve my blog and how I earn money. I've taken classes. I've talked to other bloggers. And, I've read the books. When it comes right down to it, there are no guarantees in blogging.
Posts may be sponsored. This post contains affiliate links, which means I will make a commission at no extra cost to you should you click through and make a purchase. As an Amazon Associate I earn from qualifying purchases.
Learn From the Experts
The very best way to improve what you do and earn more money is to learn from the experts who are already there. They know what it takes to be successful because they've tried it and they've succeeded. No, there are no guarantees that what they do will work for you, but it is a lot more likely that you'll be successful by trying a few of their methods than if you guess and bounce randomly from thing to thing trying to figure out what works.
Blogging is a lot more than writing. It's evolved to include photography, creative writing, digital media, vlogging, and a whole lot more. It's interviews and stories and recipes and printables and e-books. And, you can earn money from your blog whether you're a musician, a chef, an author or a gardener.
Why is expertise important in business?
Anyone can build a website or make a post in a Facebook group offering their services and claiming to be an expert. They'll teach you how to make a million dollars or how to turn your blog into the hottest commodity around. But, will they really? Expertise is a proven success. It's years of hard work and it's measurable results. It's more than a flashy website and cute graphics.
What qualifies you to be an expert?
As I said, it's proven results. You're an expert when you're at the top of your field. When people know your name and admire your results. They're people like Martin Scorsese when it comes to filmmaking or Diane Von Furstenberg when it comes to fashion.
How many years does it take to become an expert in a field?
I'm not sure there is a hard and fast rule when it comes to the number of years. But, you want to be sure that they have been a leader for many years to ensure this isn't an overnight success that will dry up and disappear in a few months.
By following their proven techniques for success, you will learn what it takes to become an expert in your field.  If you learn from the experts, you can have more of an idea of what will and will not work before you make the same mistakes. Improving our skills is something we should work toward our entire life.
Experts not only have the knowledge that you need, but they also have a process in place that helps them learn new skills. If it was easy to learn, we would all be experts. You need not only the knowledge but the ability to gain, comprehend and retain that knowledge once you have it.
Why you need to learn from the experts with Masterclass
If you're hoping to take your blog or your side gig to the next level, you may want to work on improving your skills. That may mean learning creative writing, improving your photography, mastering a new cooking technique, or simply learning a new skill like game design. Masterclass offers a variety of different classes to help you improve your skills. If you're wondering why you need to learn from the experts, check out a few of these classes.
MasterClass is an online learning platform that allows students to access tutorials and lectures that are pre-recorded by experts in various fields. Classes include music, acting, writing, photography, cooking, and many more. You can learn by watching a variety of videos at your own pace. This makes it ideal for adult learning where students are juggling jobs and family responsibilities. Classes can be purchased individually, or you can purchase a Masterclass All-Access Pass that allows you to access all of the classes.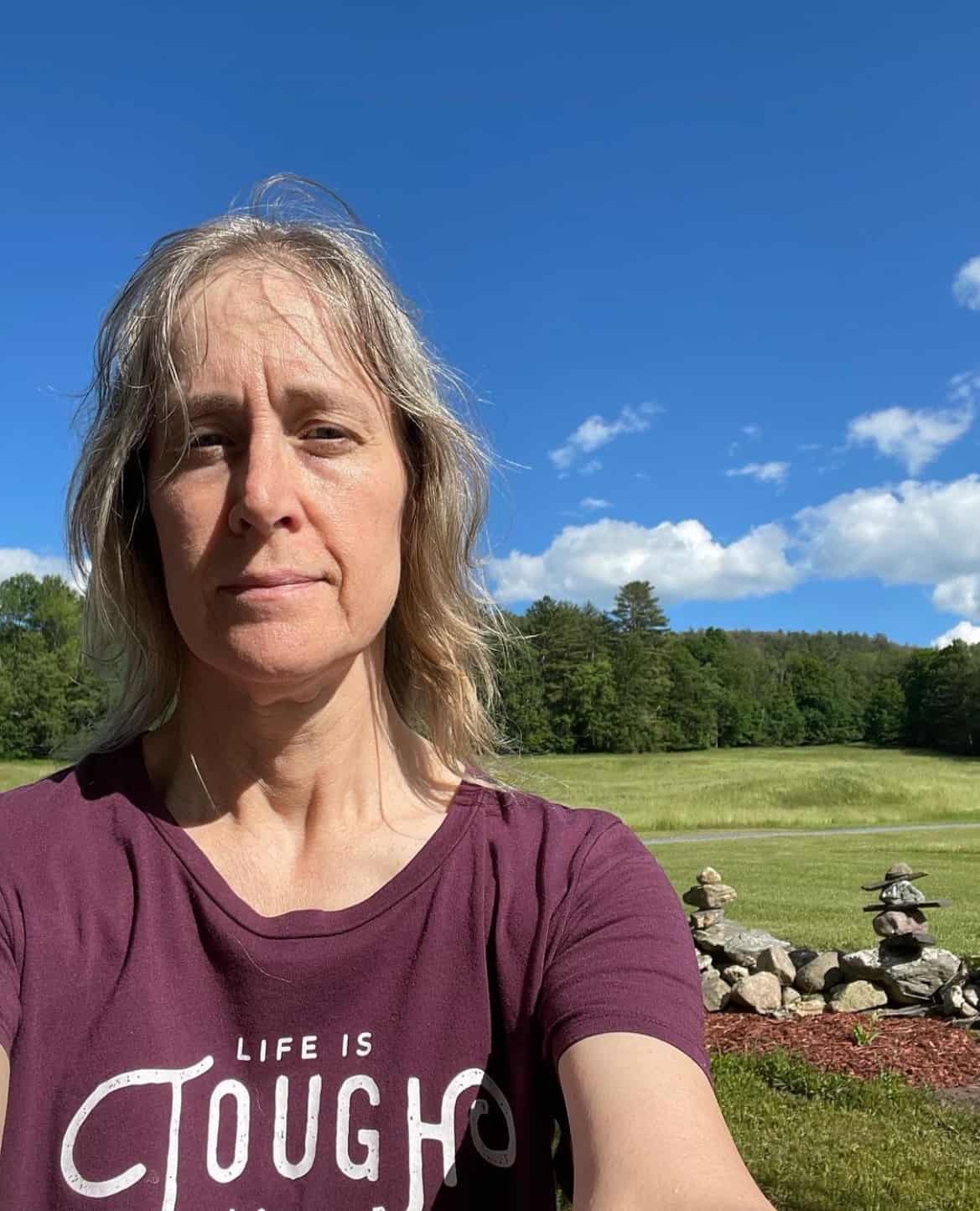 Professional blogger and social media addict. Sharing what's worked for me in my fourteen years of blogging. Tips and tricks for the non-technical blogger. If you'd like to work together, email info@ellenblogs.com to chat