Last Updated on January 7, 2023 by Ellen
Are you wondering how to build a custom website with no technical knowledge? I love creating websites. I have five if I haven't already shared that with you. But it's always been difficult to build a custom website with no technical knowledge.
Posts may be sponsored. This post contains affiliate links, which means I will make a commission at no extra cost to you should you click through and make a purchase. As an Amazon Associate I earn from qualifying purchases.
Build a Custom Website
In the past, I've had to rely on designers and hired technical people. I recently learned about the GoCentral Website Builder and wanted to share the process with you. I shared this post originally in 2017. But, I wanted to update it for those that haven't seen it.
One of my favorite things about the GoCentral Website Builder is that there are options for both business and personal accounts. So, if you want to create a blog to show off your favorite gardening tips or to sell your custom jewelry, you can do that. The site builder even adds an integrated shopping cart for you! That can be such a huge hassle with other sites.
How do I create a free website with my own domain?
I found the process to create my custom website was very simple. The first step is to decide whether or not you want a business or personal account and what level. Then you choose a theme (car repair, gardening, etc.) and a title.  Once you have chosen the theme of your website, GoCentral gives you theme options that match. I picked gardening because it sounded like fun.
Once you've chosen the theme, font, and colors you want, GoCentral gives you suggestions of what to add to different areas of your website. It adds pictures that match your theme. So, for me, it chose lots of pretty plants and flowers. It adds a subscribe box and a footer area for you and then lets you customize what you say in each area. You can add SEO and social media options as well. I love that I don't have to sign up for extra services to be able to add all of these different components to my site.
During the creation process, it lets you preview how everything looks at each step of the way. You can use the back button to change things or to start over from the beginning if you want to. It even shows you the mobile view so you know what your website will look like to your visitors who are mobile. Plus, there is an option for SSL (secure) that is already taken care of for you. When you're finished, you can choose to publish it to your domain name or to a free GoDaddy URL.
How long does it take to build a custom website?
I really just could not believe how easy the entire process was. You don't need to know any coding or HTML at all. And, there is a great selection of themes and graphics to choose from so you can make your website completely you. In less than an hour, I had a website that looked just the way I wanted it to.
How much does it cost to build a custom website?
If you want to build a custom website but don't have technical knowledge of coding and HTML, GoCommerce is definitely the option for you. You'll have a professional custom website with no technical knowledge necessary. Start your 30-day free trial today!  I love that you don't need to know website design in order to build a custom website.
GoDaddy is the leading name in domains with more than 14 million people served. If you have questions about setting your domain up, their experts are only a phone call away 24/7. It's easy to set up your domain with GoDaddy, and they also offer simple tools to let you forward your domains to any existing website. Plus, their domain services come with real-time monitoring to make sure your site is always up and running, and 100 professional email aliases so your brand stays with you even when you reach out.
Disclaimers or Restrictions for offer: The Free Trial is an opportunity for you to use a GoDaddy product free of charge for one (1) month, beginning on the date that you accept the Free Trial offer. The Free Trial will expire one (1) month from the date you accept the Free Trial offer, regardless of whether or not you use the product during the Free Trial period. Free trial not available in all markets.
So, here are a few reasons you should start a blog. While you're at it, check out Javascript for Kids and you may have a tech person in a few years.
Related Reading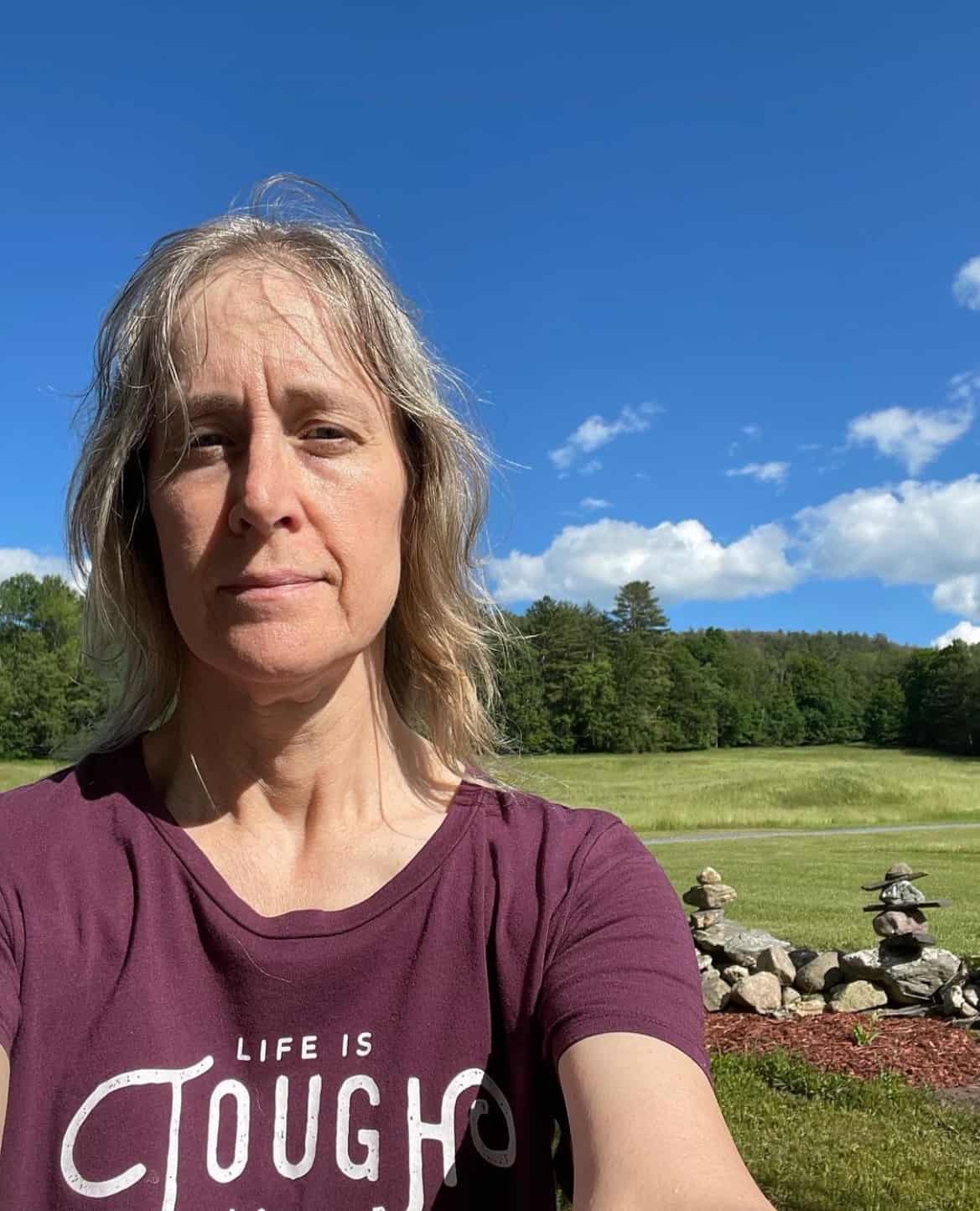 Professional blogger and social media addict. Sharing what's worked for me in my fourteen years of blogging. Tips and tricks for the non-technical blogger. If you'd like to work together, email info@ellenblogs.com to chat