Last Updated on April 6, 2023 by Ellen
Have you ever considered financial debt reduction to become self-employed? For years, I worked at a job I hated because we had debt. I didn't want to have to worry about whether or not I would make enough money while self-employed to pay off our bills. When you work for yourself, some months are better than others. There are no guarantees that you'll earn enough money each month to live on. This can be frightening for someone who is already faced with financial hardship due to debt.
Posts may be sponsored. This post contains affiliate links, which means I will make a commission at no extra cost to you should you click through and make a purchase. As an Amazon Associate I earn from qualifying purchases.
Financial Debt Reduction
Many people have some sort of debt that they are attempting to pay off. Depending on your situation, you may need financial debt reduction to help with credit card debt, student loans, car payments, medical bills or mortgage payments. It's difficult to begin a new business venture when you are already trying to pay off a debt in your personal life. Many times, a new business will require a financial investment of some sort whether that is paying someone to develop a website, to purchase a direct sales starter kit or inventory, or re-do a brick and mortar building or flea market space.
Rather than entering into a new business venture while already saddled with existing debt, it's a good idea to pay off your existing debts first. Depending on the number and size of your debts, you may need to look into debt reductions to see what's available to you. If your existing debt is causing you a financial hardship, debt reduction companies may be able to help you start over again with a new business.
Debt reduction services often work to settle existing debt through debt consolidation options or partial payment options that work for your individual budget. When choosing a debt reduction service, it's important to consider what fees they charge you. You will want to look for a service that charges no fees until your debt has been restructured and reduced. Some services charge you a fee before your debt has been settled which can make your existing problem even worse.
It's better to know what your options are than to continue to deal with creditors, high credit card interest rates, and late fees. Contact Nationwide Debt Reduction Services for a free no obligation debt review that is personalized to your own unique situation. Once you have dealt with your personal debt, you will be able to look into options that will allow you to become self employed.
Related Reading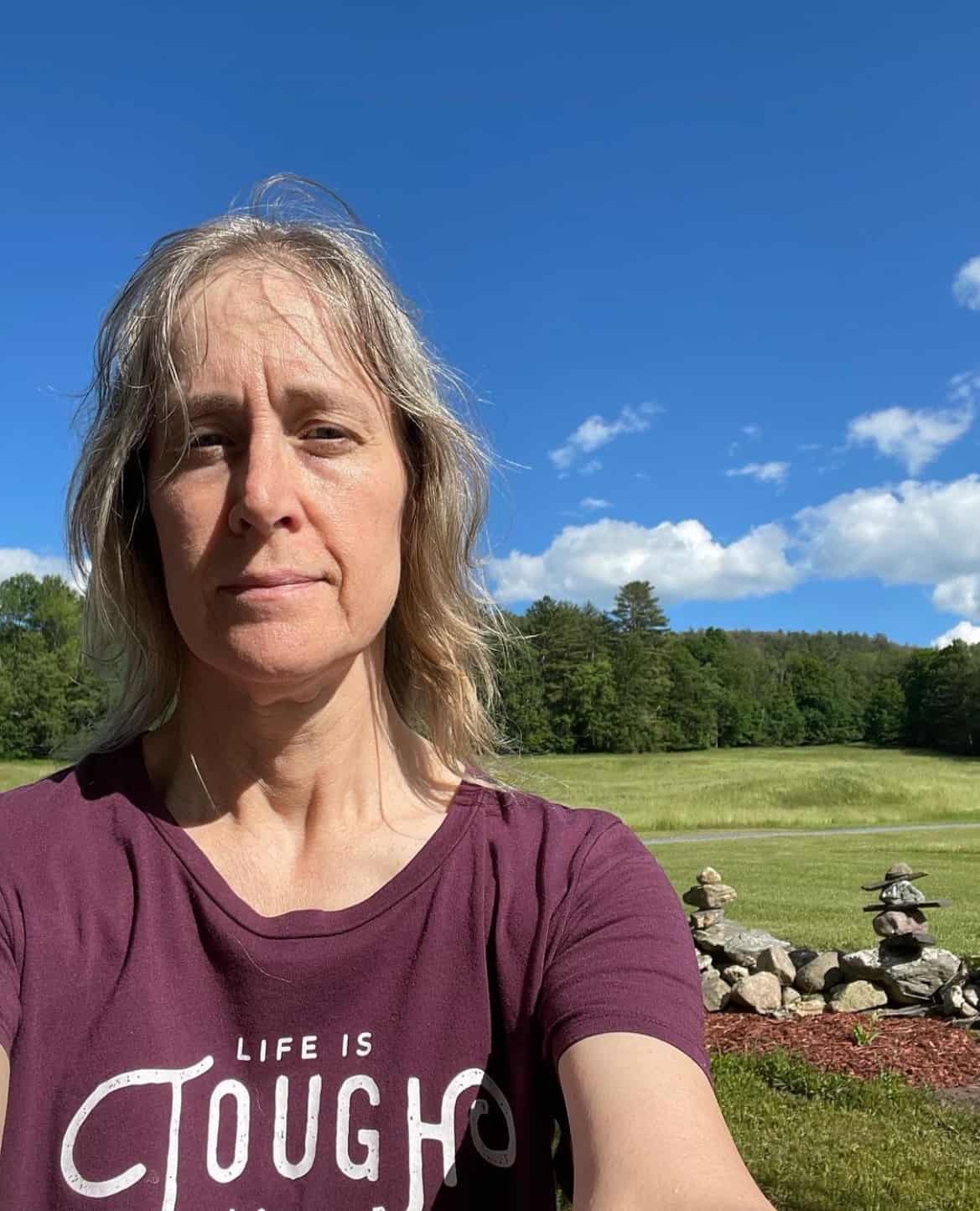 Professional blogger and social media addict. Sharing what's worked for me in my fourteen years of blogging. Tips and tricks for the non-technical blogger. If you'd like to work together, email info@ellenblogs.com to chat