Last Updated on February 24, 2023 by Ellen
If you're wondering how to use planner stickers, check out these tips to use different stickers to organize and decorate the blank pages in your planner.
Posts may be sponsored. This post contains affiliate links, which means I will make a commission at no extra cost to you should you click through and make a purchase. As an Amazon Associate I earn from qualifying purchases.
How to Use Planner Stickers
My planner helps me stay organized, set goals, and remember important dates. And while decorative stickers aren't required, they make my planning journey a little more fun.
You can use physical stickers on your weekly or monthly spread. If you use them on a monthly calendar, you may not have as much room. Monthly planner stickers are typically smaller for this reason.
You can use many different types of planner stickers in your paper planner. Here are just a few. Love the designs on this page? Shop my planner stickers.
Decorative stickers
Functional planner stickers
Custom stickers
Habit stickers
Themed stickers
Sidebar stickers
Inspirational stickers
What are decorative stickers?
These stickers are just that-decorative. They help make your planner pages visually appealing and can be used to accentuate other features on the page. You can use planner stickers to add color, fill in blank spaces, or make your planner prettier.
What are functional stickers?
So, this type of sticker serves a purpose beyond decoration. They help you track habits, mark appointments, and note deadlines. Finally, these planner stickers also help you plan your week, month, or year at a glance.
What are custom stickers?
Custom stickers are made to fit specific paper planners. They can be used for any purpose, but they're often used as decorative or functional stickers.
So, you may want to use your own custom stickers to draw attention to self-care tasks like drinking enough water or losing weight.
How do I use habit tracker stickers?
Habit tracker stickers help you track your progress on specific habits. Simply place the sticker in your planner when you plan to work on the habit. As you complete the task, color in or check off the corresponding box.
How do I use themed stickers?
Themed stickers can be used to decorate your planner pages or to help you plan for specific events. For example, you might use Christmas stickers to decorate your December pages or beach stickers to help you plan a vacation. They also include flag stickers for patriotic holidays.
If you have a teacher planner, you can buy sticker sheets with a bus, apples, pencils, crayons, and other stickers for this theme.
How do I use sidebar stickers?
Sidebar stickers are often used as functional or decorative stickers. They can track appointments, mark deadlines, or add color to your pages.
Some people use full sidebar stickers to let them add necessary information to their weekly spread. Meal planning stickers can be used to track meals for the entire week.
A sticker can also be used for detailed task lists.
How do I use inspirational stickers?
Inspirational stickers are a great way to motivate yourself to stay on track with your goals. So, place them in your planner where you'll see them often, such as on the cover or in the monthly view.
What are routine stickers?
Routine stickers are used to help you keep track of your daily, weekly, or monthly routine. You can place them on the pages of your planner where you'll see them often.
Some people use planner stickers to create a to-do list.
How do I use weather stickers?
Weather stickers can track the forecast for the week or month. So, you can use them to decorate your planner pages.
This can help plan out your activities for the week. You can use planner stickers to indicate days that will be sunny to plan outside activities.
How to use dot stickers
Dot stickers are a simple way to add color and decoration to your planner pages. You can use them to fill in blank spaces, accent other features on the page, or simply make your planner pages prettier.
So, some people use them for color coding. Different colors mean different things. A blue sticker could indicate a conference call. A green dot may remind you of important tasks at home, like days the kids have off from school.
Where to place stickers in your planner
So, when you're starting, it's best to place your stickers in the margins of your page. This will help you get a feel for how much space you have to work with and what looks best.
Once you're more comfortable, you can start placing them anywhere on the page. Just be sure not to cover up any important information.
When using weekly or monthly planner stickers, you'll need to decide how often to use them. You can use them every week, every other week, or monthly.
Tips for using stickers in your planners
First, start with a small number of stickers. Then, you can always add more later.
Be sure to leave enough room to write. Planner stickers shouldn't cover up your writing space.
Use washi tape or other adhesive to secure your stickers.
First, experiment with different sizes, colors, and shapes of stickers. Have fun!
Then, find a balance between function and decoration. Too many planner stickers can be overwhelming and make it difficult to use your planner.
Only use the stickers you love. If unsure, start with a small number and see how you like them.
Make sure you organize your sticker collection. I use a pencil pouch to hold my favorite sticker kits in plastic bags. I also have one that holds my pen collection. You can use a notebook with sleeves to hold sticker books.
Stickers are a great way to add personality to your planner. So, have fun with it and get creative!
So, I hope these tips help you as you use stickers in your planner. If you have any questions, please feel free to ask. Happy planning!
Finally, check out my planner sticker store to buy planner stickers.
Related Reading
You may also enjoy these.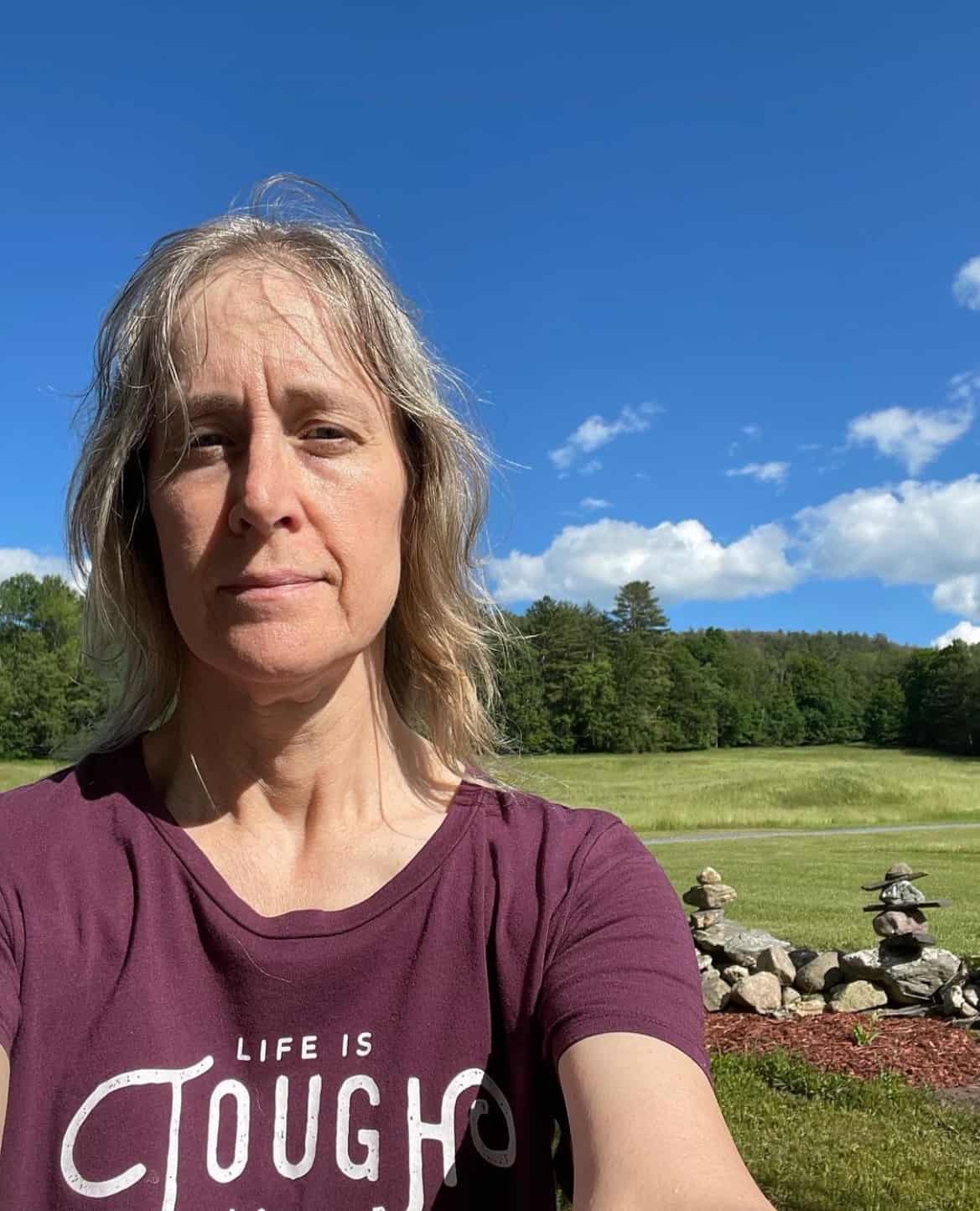 Professional blogger and social media addict. Sharing what's worked for me in my fourteen years of blogging. Tips and tricks for the non-technical blogger. If you'd like to work together, email info@ellenblogs.com to chat