Last Updated on October 1, 2023 by Ellen
Check out these side hustles for graphic designers. Find out the best ways to earn money using your graphic design skills.
Posts may be sponsored. This post contains affiliate links, which means I will make a commission at no extra cost to you should you click through and make a purchase. As an Amazon Associate I earn from qualifying purchases.
Side Hustles for Graphic Designers
If you're looking for graphic design side hustle ideas, keep reading. Learn more about how to earn extra money with a freelance business.
With the gig economy growing, finding side hustles is easier than previously expected to leverage creativity. If your job involves graphic design, it might be difficult to have the creativity and flexibility you want.
Whether you want to start your own graphic design business or just offer graphic design services to earn a bit of extra money, here are a few side hustle ideas.
I think a side hustle offers a way to explore a particular passion and maybe make some extra money. Here are a few of the top side hustles for graphic designers.
What is the best side hustle for a graphic designer?
The best side hustle for a graphic designer is creating logos and designs that can be sold on marketplaces. You can find opportunities to create logos, illustrations, and other design elements for companies and individuals who need them.
Other great ways are working as an independent contractor or freelancing your services to clients. Other niche markets include designing websites, developing apps, creating infographics, and more. Keep reading for my top ideas.
Sell custom designs as prints on Etsy.
Etsy is an ideal platform for graphic designers. You can create and upload customized designs, which buyers can purchase as prints or merchandise.
This side hustle allows you to take advantage of the growing demand for unique products and artwork on Etsy. Open a shop here.
Design coloring books for sale on Amazon KDP.
Coloring books are becoming increasingly popular, and Amazon KDP (Kindle Direct Publishing) is the perfect platform to monetize your designs.
You can create coloring books based on your own artwork or with illustrations you've purchased the rights to. Upload them to KDP for sale and start making money!
Do freelance consulting and logo design.
Freelance consulting and logo design are great side hustles for graphic designers. Many businesses, small and large alike, are looking for someone to help them create a strong brand identity through high-quality designs.
You can offer your services as an independent contractor or set up a shop on Etsy or Fiverr to attract clients. Starting your own freelance graphic design business is a great way to own your own business doing what you love.
Design and sell WordPress themes.
WordPress is the go-to platform for website creation and many businesses need help creating a professional looking theme. You can take advantage of this demand by designing custom themes and offering them for sale on marketplaces like ThemeForest or Creative Fabrica.
You may also want to look into website templates. Many small business owners prefer to use premium templates to make their own website look unique.
Design fonts and sell them on Creative Fabrica.
Fonts are a great way to showcase your design skills. You can create high-quality fonts and offer them for sale on marketplaces like Creative Fabrica or MyFonts.
Font designers generally make a good income from the sales of their fonts, so this is definitely worth looking into as a side hustle.
Design printables.
Printables are a great way to make money as a graphic designer. You can design printables for sale on marketplaces like Etsy, and you can also offer them as digital downloads.
People love buying printable designs because they're easy to use and customize for their own needs.
Sell your designs on Amazon Merch.
Amazon Merch allows you to upload your artwork and designs for sale on Amazon. You can create t-shirts, mugs, phone cases, and other products with your designs and sell them to customers.
If you prefer to design larger pieces, consider selling art prints. If you want a passion project, being able to sell artwork is ideal for graphic designers.
This is a great way to make money doing what you love – creating beautiful designs!
Book cover design.
Book cover design is an in-demand skill and many authors are looking for someone to help them create beautiful covers for their books.
You can offer book cover design services on marketplaces like Fiverr or Upwork, or you can start a shop on Etsy.
To start selling, you will need a Fiverr account. It's a relatively easy place to find graphic design jobs.
Design stock illustrations.
Stock illustrations are a great way to make money as a designer. You can create designs for sale on stock illustration platforms like Shutterstock, iStockPhoto, or Adobe Stock.
This is an easy way to make some extra cash and showcase your design skills to the world.
Teach online courses
If you want to make money as a graphic designer without having to work on client projects, consider teaching online courses. You can create your own course and teach people your design skills in an organized way.
Platforms like Udemy are ideal for this, and they'll help you reach a larger audience with your teachings.
These are just a few of the many side hustles available for graphic designers. With some creativity you can use your skill in graphic design to earn passive income as a side hustle.
You will want to have a basic website to advertise your graphic design skills. It may also be helpful to have social media accounts to reach your potential clients. And, you will need font creation software or a program like Adobe Photoshop.
Related Reading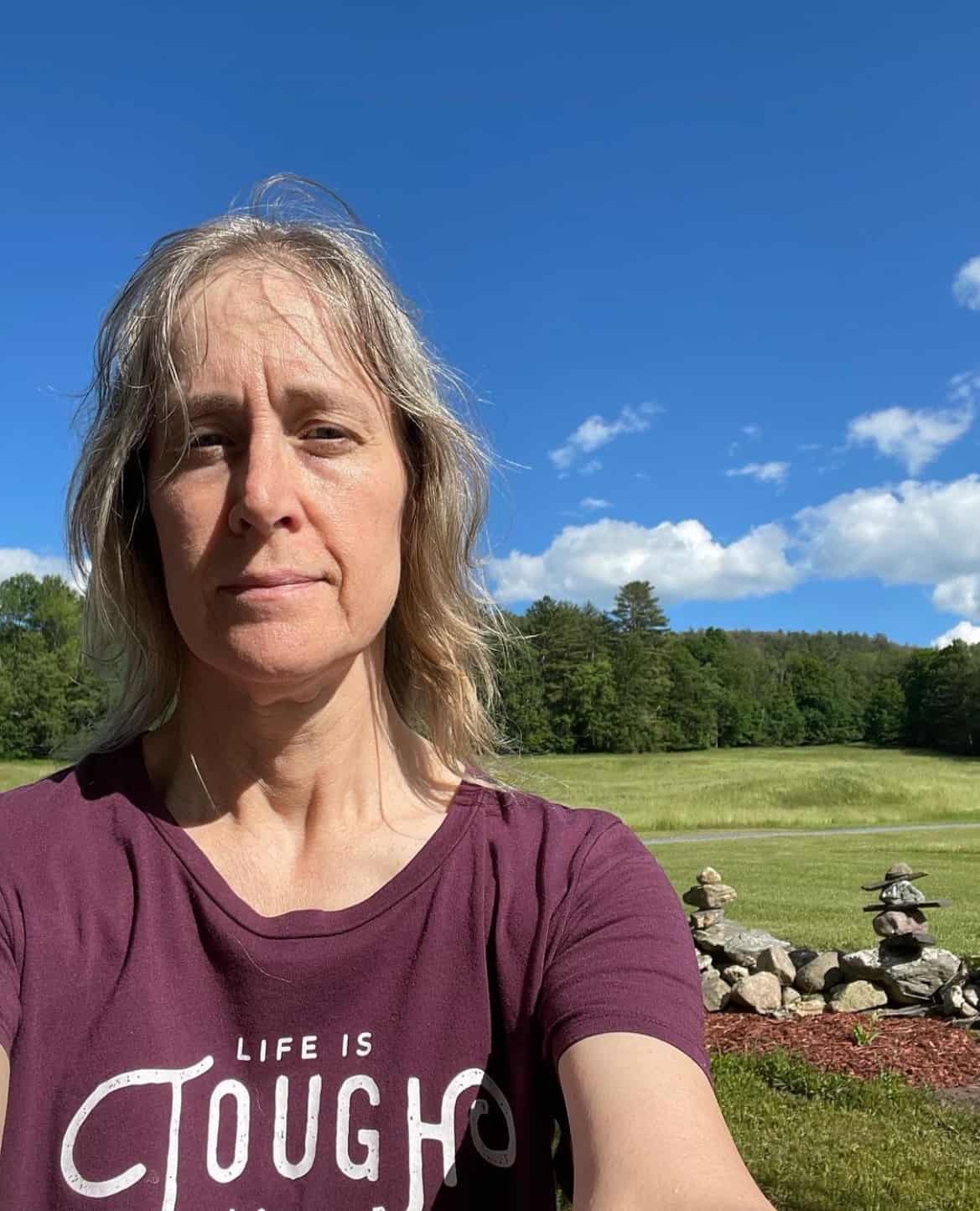 Ellen is a serial entrepreneur who owns 9 profitable blogs, two printable stores, an online vintage jewelry business, and a variety of other work at home endeavors. She shares tips for working at home successfully.