Last Updated on February 25, 2023 by Ellen
Have you ever wondered if you need a college education to work at home? One of the benefits of working at home is that you don't really have an employer that hires you.
Posts may be sponsored. This post contains affiliate links, which means I will make a commission at no extra cost to you should you click through and make a purchase. As an Amazon Associate I earn from qualifying purchases.
You are your own boss and responsible for making all of the decisions surrounding your business from data entry and customer service to website coding and public relations.
Do I Need a College Education
That said, you're responsible for determining whether or not you're qualified to run your own small business. If you have experience in accounting, there may be no need for you to have a degree in accounting to manage your own finances. However, if you are setting yourself up as a CPA or accountant for others, you may want to consider a degree in accounting to lend yourself credibility.
Depending on the work-at-home job you're considering, you may be required by law to have certain certifications or degrees to practice. If you're offering counseling or medical advice from home, there are probably rules that say you need to have a degree and various certificates to pass.
Your home may need to be inspected if you'll be offering licensed child care. A degree in early childhood education may certainly help you as well.
Do I need a degree to work at home?
But, what if you want to blog or offer copywriting services from home. Do you need to have a degree to do that? While a degree isn't required to run a blog, you may find it helpful to have experience in marketing, public relations, or business depending on the type of work you'll be doing. A computer-related degree will certainly help you if you want to offer website design services to your clients.
If you are considering a college degree, be sure to look into scholarships to make the process more obtainable. Capital Alliance can help small businesses with scholarships to get started as business owners. Be sure that you visit Capital Alliance soon to apply for assistance with 2018 education expenses.
You may want to check out these handwriting jobs from home. Or, check out these small town small business ideas.
Related Reading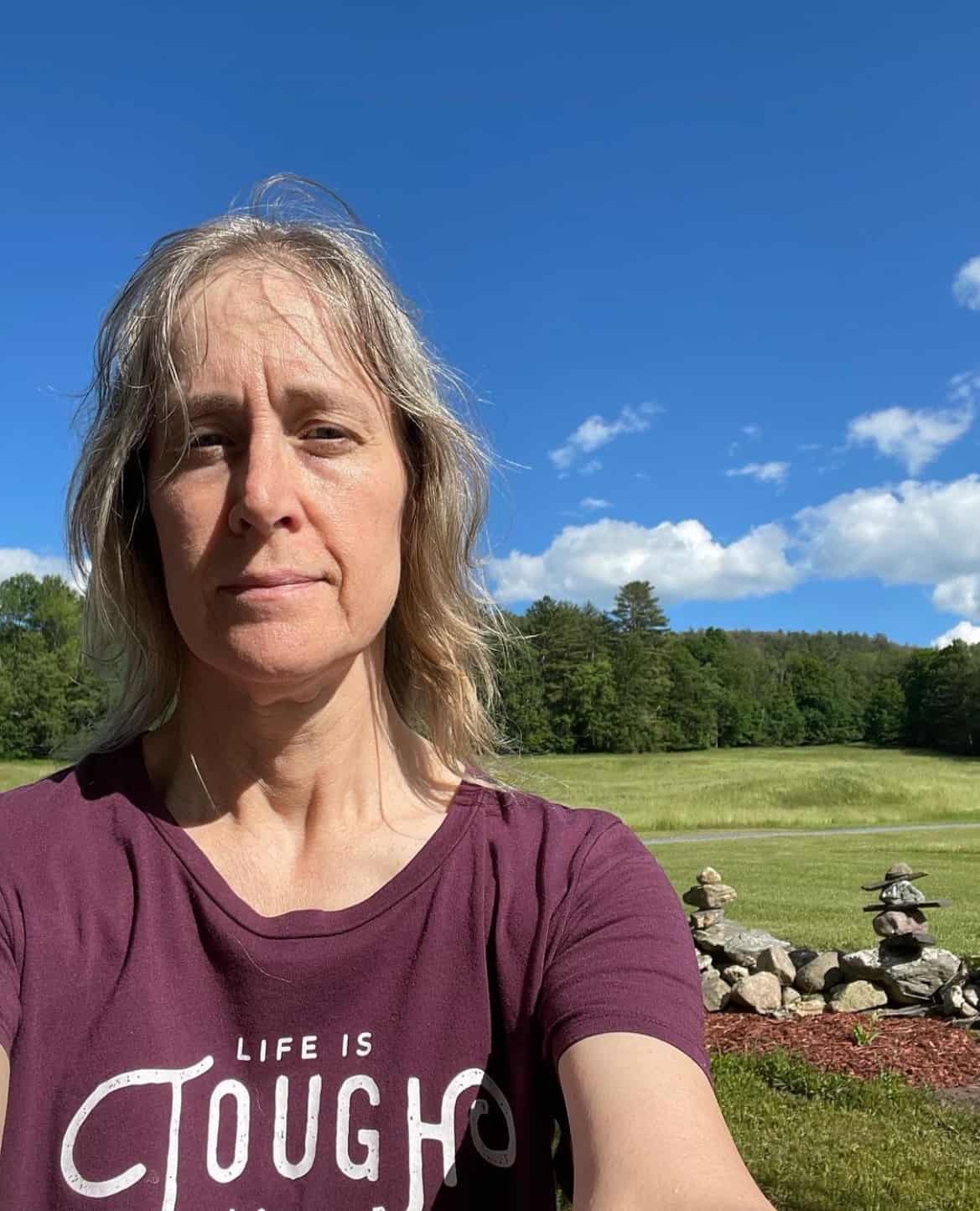 Ellen is a serial entrepreneur who owns 9 profitable blogs, two printable stores, an online vintage jewelry business, and a variety of other work at home endeavors. She shares tips for working at home successfully.