Last Updated on June 6, 2023 by Ellen
Check out these productivity hacks! Am I the only one that has a huge To Do List that seems to grow larger every day? You know the list where you write down the things you need to fix, the emails you want to respond to, the classes you want to start and the new skills you want to learn? I'm sure you know what I mean.
Posts may be sponsored. This post contains affiliate links, which means I will make a commission at no extra cost to you should you click through and make a purchase. As an Amazon Associate I earn from qualifying purchases.
Productivity Hacks
If your goal is to get more done in less time, these productivity hacks will help you get started. Most people have a list of things that need to get done that's at least a foot long. Whether your list includes tasks for work, home, school or family, it can feel overwhelming when the list keeps growing each day.
What is a productivity hack?
To put it simply, productivity hacks are tips and techniques that allow you to be more productive and to get more done. They are short, simple suggestions that work for most people.
How do you maximize productivity?
First, you need to find the reason you want to be more productive. Do you have a deadline you need to meet? Are you hoping to earn more money for a vacation or a trip? Find out the reason you want to be more productive and that write it down. Stick it to your monitor or to your vision board so you see it every day.
How can I be very productive?
Learn to control your calendar. Many productive people use a technique called calendar blocking. Each day, they block out sections of time and devote the entire time to one project. That may mean working on your latest blog post from 8:00AM to 10:00AM. Or, it may mean working on cold pitches from 1:00PM to 3:00PM. Either way, work on only that task during that time.
Here are seven simple techniques to get you started.
Find your motivation. Post it so you can refer to it every day.
Try calendar blocking. Only work on that specific task during that time.
Turn off phone notifications. They only distract you.
Delegate whenever possible.
Unsubscribe from useless emails and newsletters you never read.
Learn to say no to unimportant requests or meetings.
Stop multitasking. Focus on one thing at a time.
Once you've mastered these seven simple productivity hacks, keep reading for a free ebook that will take you to the next level. It's definitely possible to accomplish more each day once you learn these techniques. It's free on Amazon. So, there is no reason not to download it and get started today.
Productivity Hacks book
I found Productivity Hacks: 7 Techniques You Wish You Knew to Smash Your To-Do List! for free on Amazon and decided to take a little bit of time and see if I could learn some new tricks to get my To Do List under control. 
Productivity Hacks: 7 Techniques You Wish You Knew to Smash Your To-Do List! is a 90-page ebook that discusses top productivity strategies that will help you make your business grow by becoming more productive. This book is written for the business owner for the most part and should work for anyone whether you are a blogger, a direct sales rep or own a brick and mortar store. There are also examples of how you can use these productivity hacks at home in your personal and family life.
The author uses the definition of "getting the most value for your time" when discussing productivity. As a business owner, that's a definition that works for me. The author encourages you to take care of yourself emotionally, mentally and physically during your search for productivity. I appreciate that she connects that productive people tend to eat nutritious meals and take care of themselves. While you may get a few more hours work by skipping dinner and staying up till 3am, how productive will you truly be?
I learned several new productivity hacks by reading this ebook. I also learned a few things that I'm doing wrong. This ebook is free today on Amazon so make sure you download a copy for yourself!
Finally, you may want to try using this minimalist planner to get organized.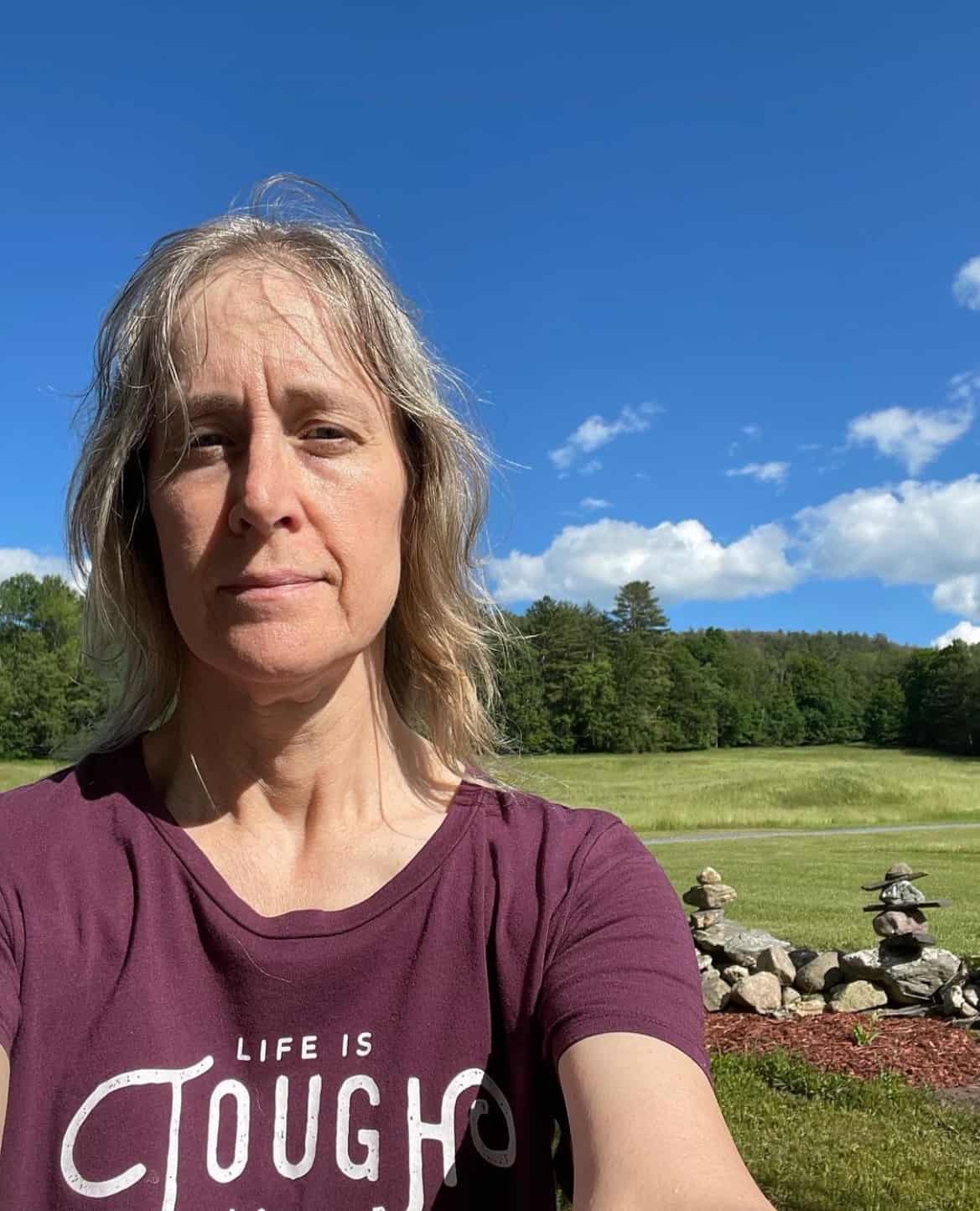 Ellen is a serial entrepreneur who owns 9 profitable blogs, two printable stores, an online vintage jewelry business, and a variety of other work at home endeavors. She shares tips for working at home successfully.